PlayStation VR launch demonstrates Sony's PR expertise - ICO
Analysis by ICO Partners reveals that PSVR dominated media coverage compared to the launches of Rift and Vive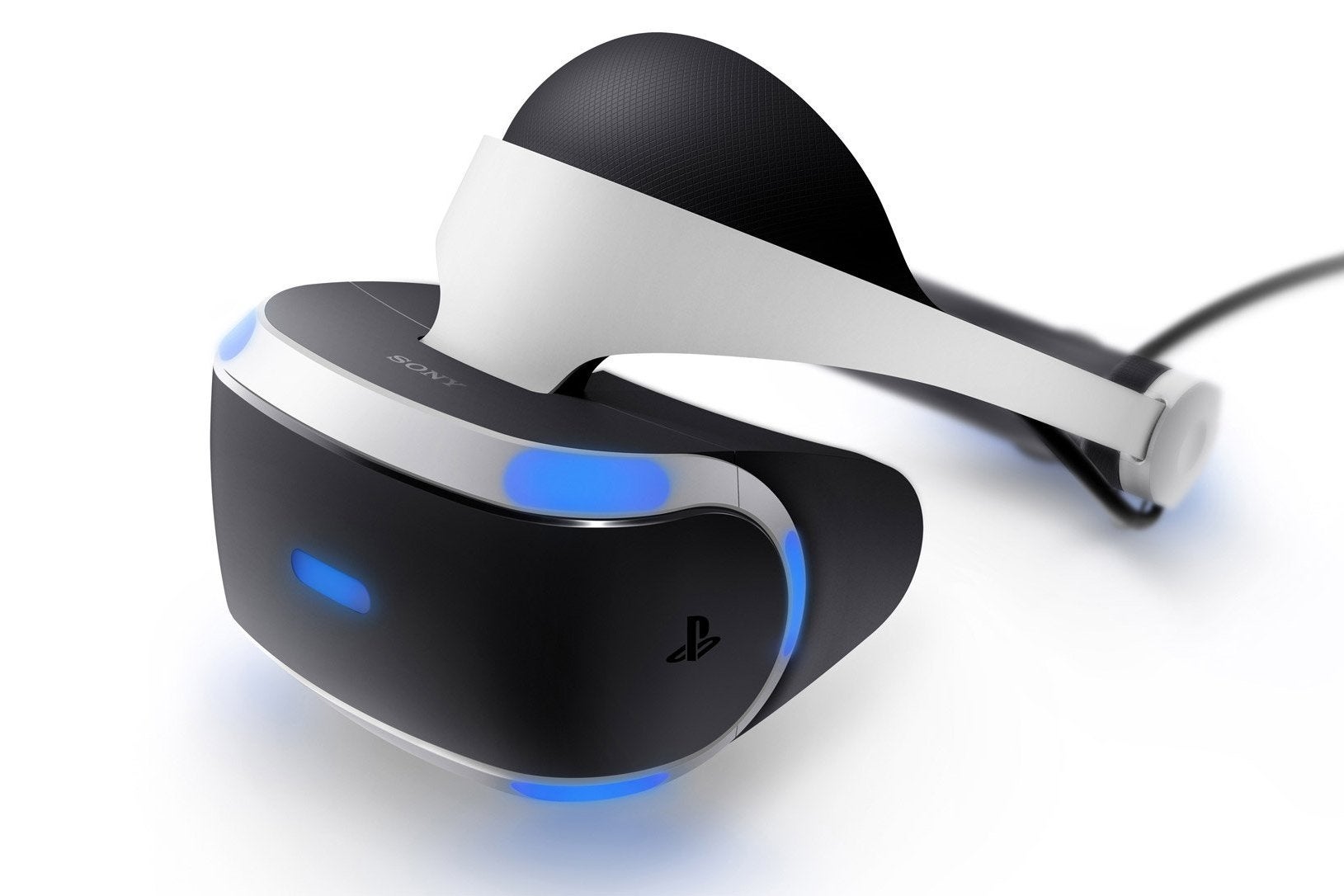 The latest media coverage analysis by the researchers at ICO Partners reveals that PlayStation VR had far better PR around its recent launch than Oculus or HTC/Valve had around their respective Rift and Vive launches. The number of PSVR articles written was around double that of Oculus and nearly triple that of Vive.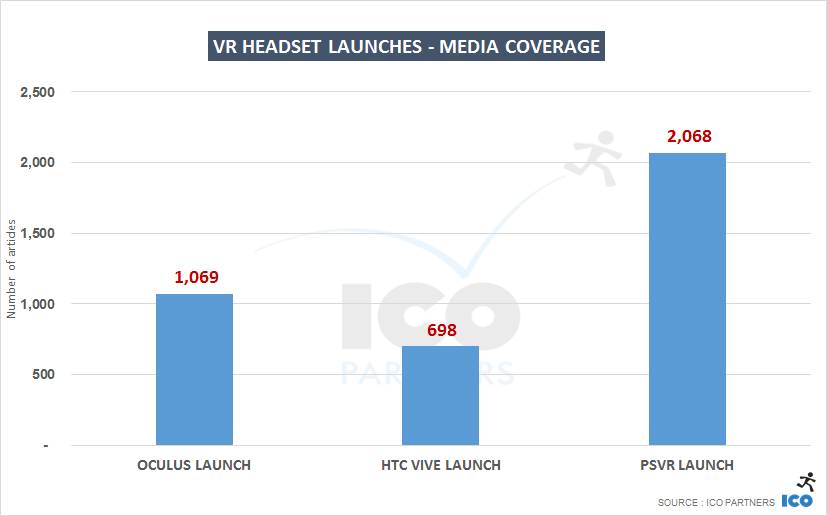 Interestingly, what ICO found was that Sony's global reach allowed it to better engage in non-English speaking territories. "In English, the PlayStation VR is 37% bigger than Oculus', where in Italian - the biggest gap - it is 249% bigger," noted ICO's Thomas Bidaux. While launch coverage is certainly important, ICO also noted that for all three high-end VR headsets, the bigger media presence actually occurred at earlier points in the cycle, such as when price was revealed.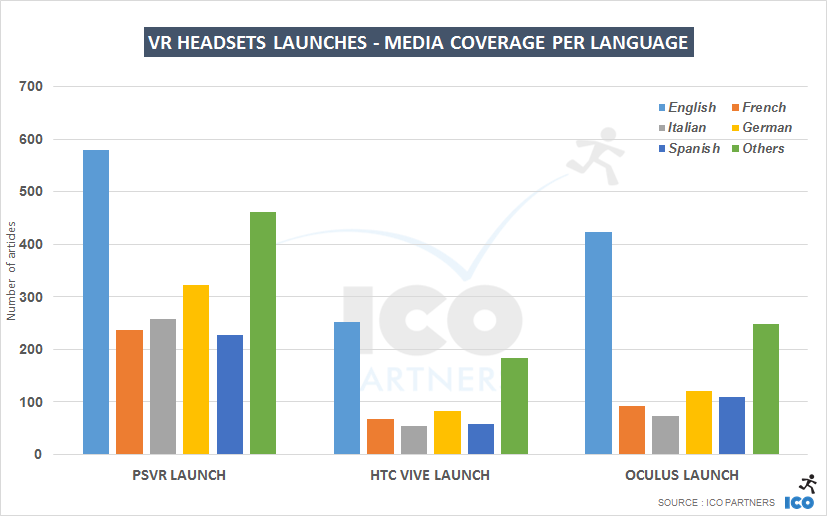 In terms of launch games coverage for PSVR, ICO saw that Batman outperformed everything else, including first-party efforts like DriveClub and Until Dawn, but the coverage associated with these games still paled in comparison to traditional AAA launches. "These are the early days of VR, and it doesn't seem like a bad start, but there is a long way to go still to get a proper foothold in the media. We can expect this to grow alongside VR adoption," Bidaux said.