PlayStation Vita wins design award
Vita recognized by Germany's prestigious Design Zentrum Nordrhein Westfalen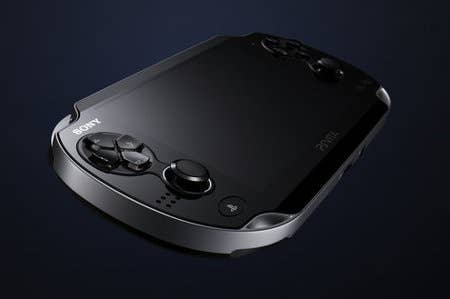 PlayStation Vita has been recognized amongst over 4,500 applicants as a winner in one of the most prestigious industrial design award ceremonies in the world. Germany's Design Zentrum Nordrhein Westfalen has given the Red Dot Award to the Vita for Sony's exceptional design quality.
"To be recognized for our commitment to product design by leading industry experts is a fantastic achievement for SCE", said Andrew House, President and Group CEO, Sony Computer Entertainment Inc. "We are particularly thrilled with the reaction and expectation to the recently launched PS Vita in North America, and Europe, the ultimate portable entertainment system, especially the introduction of innovative new ways to play and interact. Winning a red dot award for product design further establishes PS Vita as the must-have portable entertainment system across the world."
Sony was also recognized for their design prowess in other devices within the PlayStation line of products, including the Wireless Stereo Headset for PS3, Wireless Keyboard for PS3 and 3D display, which were similarly awarded with Red Dot Awards.