PlayStation Plus to have "prominent role" in PS4
Sony will be expanding PS Plus heading into the next generation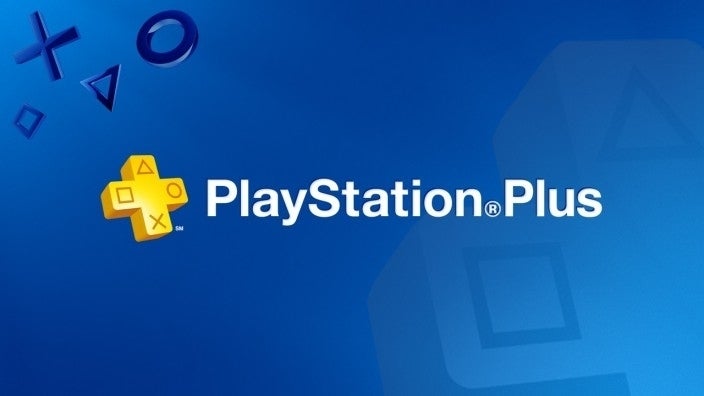 Sony Computer Entertainment's PlayStation Plus service began as the company's answer to Microsoft's Xbox Live, but the consumers have come to love the service in its own right. Who doesn't love the free games PS Plus offers monthly for PlayStation 3 and PlayStation Vita? With the PlayStation 4 coming this year, Sony Computer Entertainment Europe president Jim Ryan told the official EU Playstation blog that PS Plus is a "core part" of the company's strategy moving forward.
"We're very happy with the service that we've been able to offer with PS Plus," said Ryan. "It's been really well received - the value is quite extraordinary and the take-up has trebled over the course of the past year. We definitely see that as a core part of the way forward. We're not yet in a position to disclose our plans for the future of PlayStation Plus, but there will definitely be a prominent role to play for it in the PlayStation 4 landscape."
Sony senior vice president of Worldwide Studios Michael also explained that the company is looking to bring more indie developers into the PlayStation family.
"It's always been part of our remit to offer different and unexpected experiences, and often the indie community thinks in those sorts of terms," said Denny.
"From a first party perspective we have an external development studio that's always reaching out to new start-ups and new innovators. People forget Media Molecule were just four guys when they first came to us with an idea. And that goes on all the time - not just in the UK, but throughout Europe as well. There are lots of new teams coming through. We're always looking for new teams with big ideas and big ambitions."