PlayStation Plus subs to generate $1.2 billion for Sony by 2017
Placing multiplayer gaming behind a paywall on PlayStation 4 will level playing field, says research firm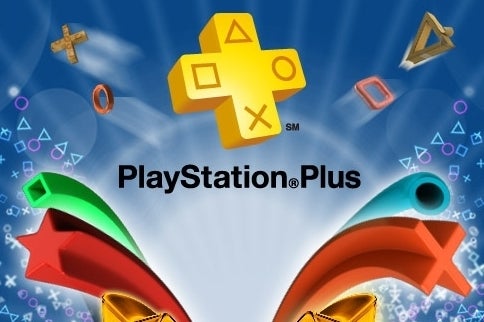 Sony's decision to place multiplayer gaming behind the PlayStation Plus paywall on PS4 will help the company generate subscriptions worth $1.2 billion annually by 2017.
That's according to research firm IHS Electronics and Media, which estimates that the console manufacturer only managed $140 million from PS Plus subs in 2012.
The decision to charge for multiplayer gaming will finally put Sony's service on a level playing field with Microsoft's Xbox Live Gold, which in 2012 generated $1.25 billion on subscriptions according to IHS.
Sony hasn't charged for multiplayer gaming on the PlayStation 3, leaving significant cash on the table. Microsoft has been charging a subscription for Xbox Live since 2002 and has made $4.7 billion through subscriptions during that time.
"IHS believes that lower research and development costs for PlayStation 4 hardware, additional revenue streams from online service subscriptions and a more aggressive transition to higher margin digital content sales are combining to strengthen Sony's games business outlook even in the face of increased competition from cheap Android consoles and alternative devices eating into consumers' gaming time, including smartphones and tablets," suggested the research firm.