PlayStation Plus revamp leading Sony's E3 efforts?
Sony may be changing up its paid subscription service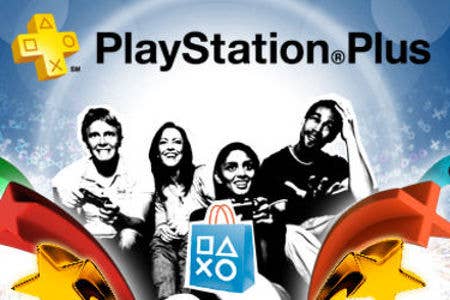 According to a report by Eurogamer, Sony is preparing a revamp of its PlayStation Plus paid online service, with a full reveal at its E3 2012 press event. Multiple sources told Eurogamer that one of the ways Sony will improve the service is by providing top-tier titles to subscriber for free. This will be an expansion of the current PlayStation Plus program which gives users limited time access to certain PlayStation 3 and PlayStation Network titles.
The sources have also pointed to improved PlayStation Vita integration for Plus subscribers. The portable version of the service will offer exclusive titles, DLC, and cloud options, allowing subscribers to access their saves and content without connecting to a PC or PS3.
This revamp of PlayStation Plus may come with a redesigned PlayStation Store including purchases made from a user's PC.