PlayStation Orbis "has the jump" on next Xbox - rumor
Source indicates that Sony will actually launch its next console before Microsoft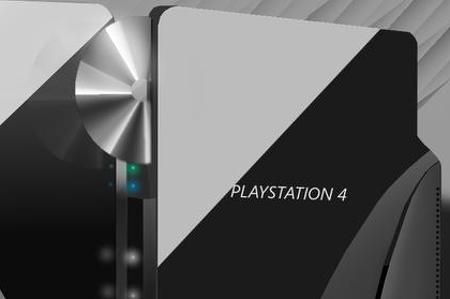 Sony launched its PS3 a full year after Microsoft introduced the Xbox 360, and for the next generation things may be markedly different. Despite the fact that Sony has previously said it will "probably be the last to announce," a source has indicated to VG247 that Sony is "confident" it will launch its next PlayStation before Microsoft brings the next Xbox to market.
The report notes that both Sony and Microsoft are aiming for a Christmas 2013 launch for their respective systems but that Sony will get the jump this time.
"Sony are completely in the belief that they have the jump on Microsoft this time," VG247's sources said. "You should be watching the timing of next year's E3 keynotes, and who's going to go first."
"Top line publishers already know about it," another source said. "Developers working with publishers - like Ubisoft, for example - already know what's going on. They're already working on it."
And yet another source noted that more information is going to be issued about PS4 to developers under NDA in May. This news all closely follows last week's new set of rumors about the PlayStation Orbis name and its specifications.