PlayStation Network getting two-step verification
Sony confirms feature is in the works after PlayStation 3 firmware update tips hand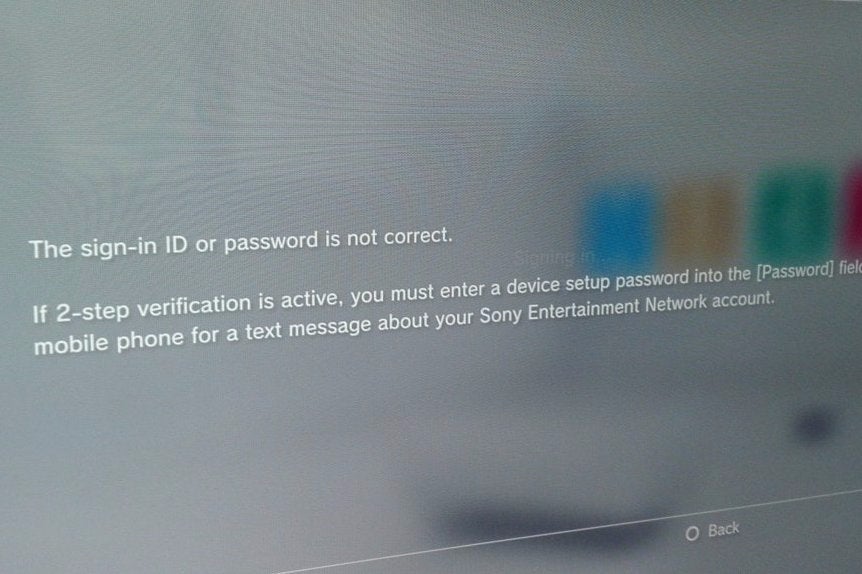 Sony is beefing up user security for the PlayStation Network. As reported by Polygon, a representative with the company confirmed that it will be introducing two-factor authentication to the log in process.
"In order to further safeguard our users and their accounts, we are preparing to offer a 2-step verification feature," a Sony representative said.
The feature first leaked with yesterday's release of a PS3 firmware update when users began to notice a new error message on unsuccessful log in attempts. The error message suggests the verification method will be to text a unique password message to a user's mobile phone when login is attempted.
Sony has not said when the feature will go live, or even confirmed that it will also be introduced on PlayStation 4, PlayStation Vita, and the online PlayStation Network storefront.