PlayStation Home to shut March 2015 in Japan and Asia
Will cease selling in-game content this September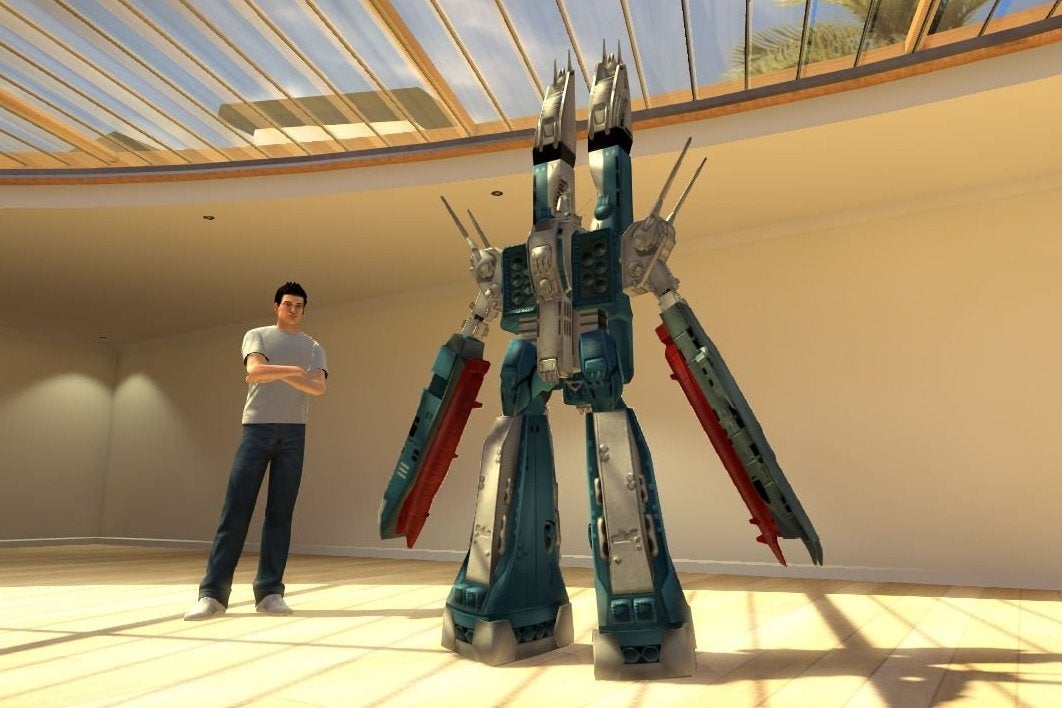 Sony's virtual world Home will close in Asia and Japan in March 2015, according to an announcement on the official Japanese site.
In preparation for the shut down users in these territories will no longer be able to buy virtual items within Home after September 24.
The announcement also promised a special event for users before the closure, and clarified that this announcement did not apply to Europe and North America.
Home first launched to the public in 2008 and was developed by Sony Computer Entertainment's London Studio. It offered a 3D virtual world to users with customizable avatars, mini-games and virtual homes that could be decorated with trophies and special items.
Sony has always been shy about revealing statistics for the service, but in 2011 revealed that there were 19 million PlayStation Home users and that the average session spent in the service was 70 minutes. In 2011 there were 230 games within Home and over 8,000 virtual items in its marketplace.