PlayStation hires former Kabam and Zynga executives to mobile business
Firm names Kris Davis as senior director of mobile biz dev and Olivier Courtemanche as head of mobile product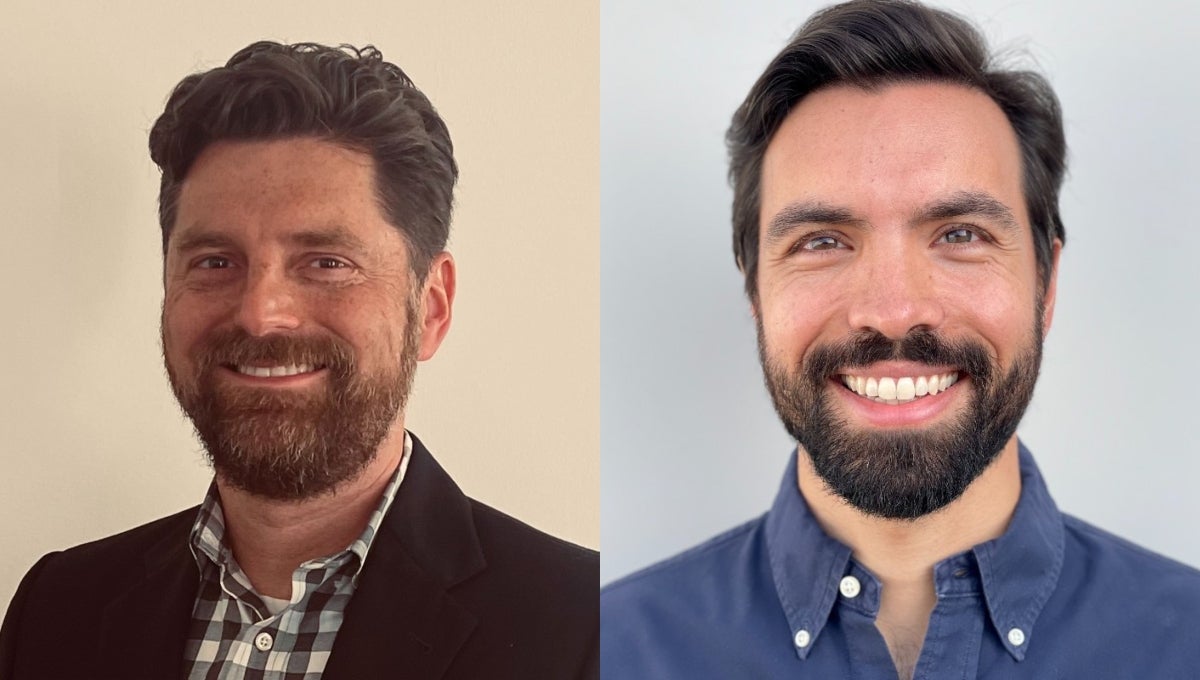 PlayStation has added two new senior hires to its mobile division this month -- Kabam veteran Kris Davis as senior director and head of mobile business development, and former Meta and Zynga executive Olivier Courtemanche as head of mobile product.
Davis spent over seven years at Kabam, most recently as its vice president of business development managing M&A, licensing and partnership efforts, as noted by MobileGamer.biz.
Prior to PlayStation, Courtemanche spent nine months at Meta as a product manager, and six years as director of product at Zynga.
The studio has also tapped other mobile-centric talent in the last year as it seeks to expand its offering in the space, including former Apple Arcade content head Nicola Sebastiani as VP and head of mobile, EA executive Chris Spencer as senior mobile producer, and former Glu producer Elizabeth Dumbrique as mobile product manager.
Last May, PlayStation boss Jim Ryan shared the firm's intent to bring some of the studio's "iconic IP" to mobile in the coming year.
"In FY21 we will begin to publish some of our iconic PlayStation IP on mobile and we anticipate that in 2021, that will not provide a significant profit flow, but we do anticipate that as we learn from that experience, and as we increase the number of titles that we publish on mobile, the contribution from both PC and mobile will start to become steadily more important as time passes," Ryan said in a statement to investors at the time.