PlayStation 4 to be priced at $399?
Japanese newspaper reports confirm Feb. 20 unveiling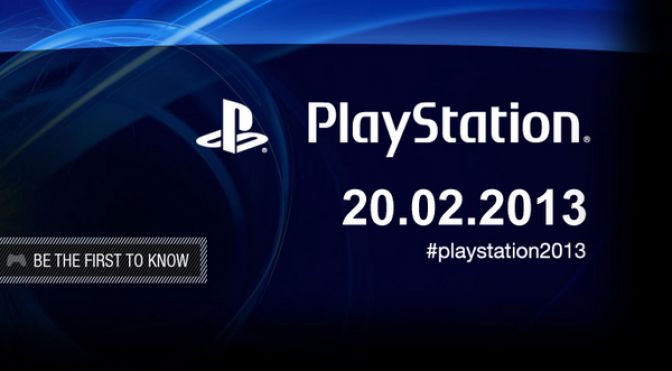 The Japanese daily Asahi Shimbun is reporting that the Sony event on February 20th will indeed be the unveiling of the PlayStation 4, and that the PS4's price has been set at over ¥40,000. That would represent about $428 at the current conversion rate, but the usual practice for Japanese companies is to hit the nearest price point ending in 99 - in this case, $399.
A $399 price point is not far away from the Wii U's current $349 price point, though it's possible that Sony may introduce more than one configuration of the PS4 at different price points. The PlayStation 3 launched in the USA with two different versions, one at $499 and the other at $599.
The Nikkei business daily also reported that February 20th will unveil the PS4, which will include Gaikai's cloud technology. Nikkei's report says the PS4 will be 'fully networked' and 'be furnished with the ability to exchange opinions amongst one's friends while playing games.' The report also mentions that the Cell chip will not be used in the PS4.