PlayStation 4 adds PayPal support
Users can now top up wallets with digital payment service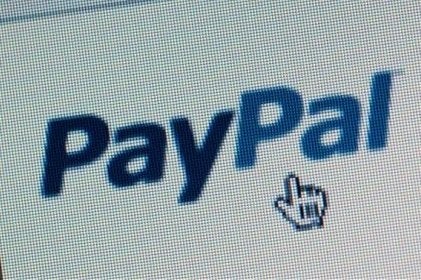 PlayStation 4 owners in US, Canada, Mexico, Chile, and Argentina now have the option of making their PlayStation Store purchases through digital payments site PayPal.
The service will offer an alternative to credit cards for users, and with suggestions that PayPal plans to add support for virtual currencies like Bitcoin very soon, more freedom when it comes to payment choices.
PayPal support was added to PlayStation 3 in November 2013.
PayPal Inc is owned by eBay and has "148 million active accounts in 26 currencies and across 193 markets, processing more than 9 million payments daily."