PlayStation 3 hits 30m sales in Europe
Console passes milestone after five years on market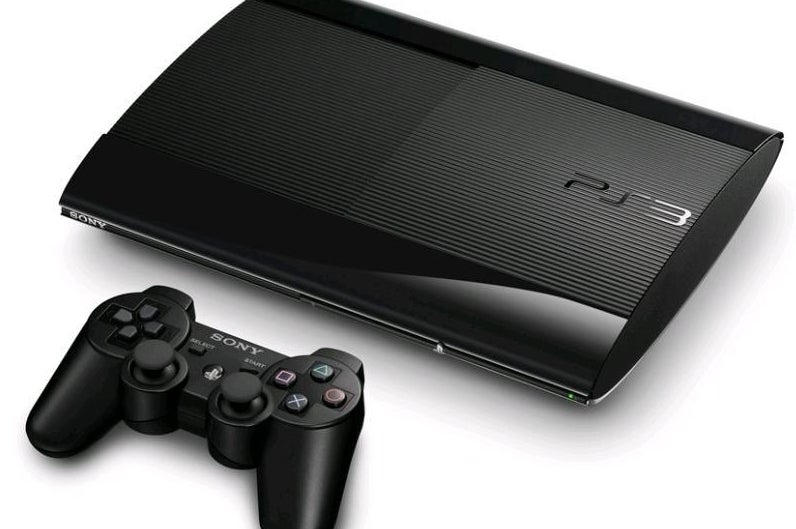 Sony's PlayStation 3 has hit 30 million sales in Europe and other PAL territories.
"This is a major milestone for us and clearly shows just how popular the PlayStation brand and products are within Europe and the PAL territories", commented Jim Ryan, CEO of Sony Computer Entertainment Europe.
"We are really pleased with the success of the PS3 system over the last six years, and are committed to continuing our support of the platform with high quality products and titles that are of the caliber that PlayStation fans have come to expect."
The PlayStation 3 launched in Europe March, 2007.