Playright Games acquired by Qiiwi Games for around $1.1m
Publisher buys majority stake in hypercasual studio founded in 2020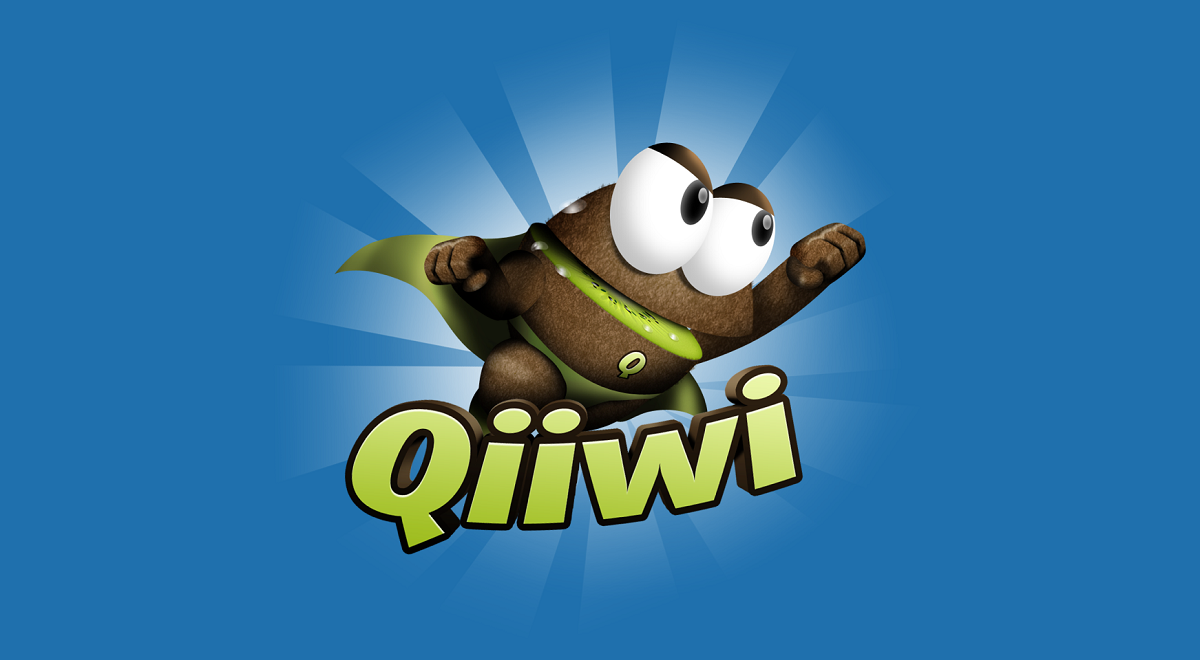 Swedish mobile outfit Qiiwi Games has acquired a majority stake in British hypercasual developer Playright Games for approximately $1.1 million.
The deal, which was announced last month, sees Qiiwi acquire 63.75% of Playright's shares for an initial purchase price of $540,000. Qiiwii will acquire the remaining 36.25% of shares for an additional $500,000 if Playright meets revenue targets.
The company will also act as publisher for Playright's games going forward, as well as offering support in other areas including marketing, user acquisition, analysis and optimisation.
Playright was co-founded in 2020 by Evtim Trenkov, Kristina Trenkova and Daniel Rechter. Trenkov has held game design and product management roles at Gameloft, Square Enix and Zynda subsidiary NaturalMotion.
Prior to Playright, Rechter co-founded Big Blue Parrot, the studio behind mobile title Poker Friends, which was later acquired by Playtika.
"We are very excited and happy to now bring Qiiwi in as a majority owner in Playright," said Rechter. "Evtim and I have worked together before on several gaming projects, where we gained experience that we together brought into our work with Playright. Now we take this experience and insights with us to Qiiwi where we see many synergies between the companies. We are really looking forward to driving Qiiwi's progress and helping the company expand into the continuously growing hyper casual market."
Trenkov added: "The company's goal is to build engaging yet simple gaming experiences, so-called "game loops" that can work both with and without any deeper meta-elements."