Playraven secures $2.3m seed investment
London Venture Partners on board with Helsinki studio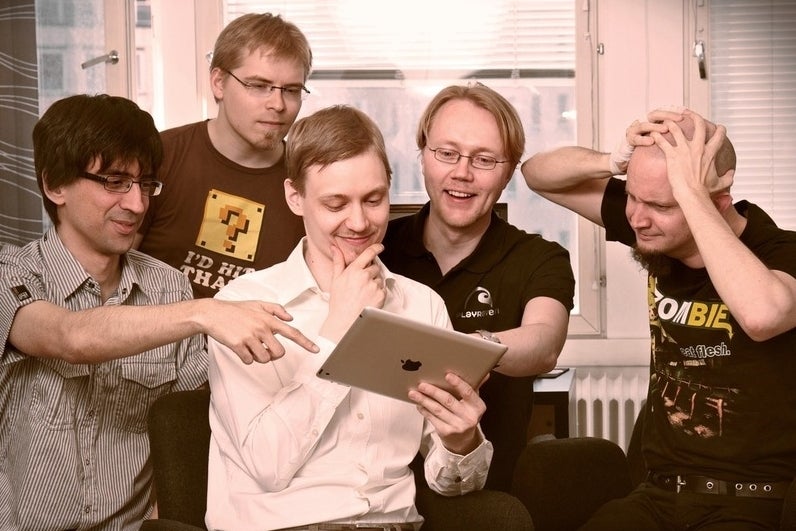 Helsinki studio PlayRaven, a team of veterans behind forthcoming iOS strategy title Spymaster, has announced its latest seed funding round of $2.3 million, which closed on January 17.
Behind the funding are London Venture Partners, Creandum, Jari Ovaskainen and other private investors.
"The number of tablets and smartphones now exceeds the total number of television sets on the planet," said CEO Lasse Seppänen, previously of Remedy. "We believe this massive audience can no longer be served with a 'one size fits all' approach. New mobile gaming audiences with diverse tastes are out there, waiting to be served. This seed funding enables us to expand our team and build a portfolio of unique high-quality strategy games aimed at new mobile audiences worldwide."
"With thousands of new games published each day, the PlayRaven team is focused on innovation and breakthrough concepts, which will delight people in new ways," added London Partners' David Gardner. "I don't think the same game formulas of the past will work and that's why we've invested in this team with new ideas and high standards."
Spymaster is due to be released this year, with another project ready to begin immediately afterwards.