PlayRaven raises $4.1m, aims to "shake mobile out of its comfort zone"
Finnish mobile studio has raised $7.5 million in total since 2013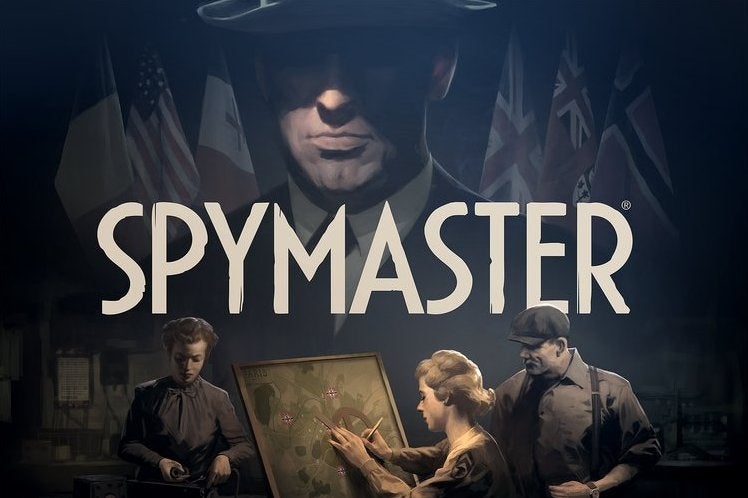 Helsinki-based PlayRaven, a mobile studio founded in 2013 by AAA vets from Remedy, Rockstar and more, announced today that it's completed a round of funding worth $4.125 million (3.3 million €). The extended seed investment round was finalized on November 18, and adds Norwegian venture capital fund Northzone (investors in Spotify) to the company's existing backers, including Creandum, investor Jari Ovaskainen and London Venture Partners (the latter two also were early stage investors in Supercell).
This new round brings total funding so far for PlayRaven to $7.5 million. The studio remarked that the financing "reflects and reinforces PlayRaven's commitment to create entertainment franchises that storm the highest echelons of the app store charts." PlayRaven's first title, Spymaster, debuted in September and quickly ascended to the top of Apple's iPad strategy game charts in 99 countries. PlayRaven is aiming for further disruption of the mobile games market. It's next title will be announced some time in 2015.
"Mobile gaming has become stagnant. Tablets and smartphones have matured into a market even greater than television, and yet revenues are dominated by titles that are 18-24 months old," said PlayRaven CEO Lasse Seppänen. "PlayRaven was formed to foster an environment that advances creativity and autonomy. Our promise to our peers and our audience is to put forth original properties that shake the mobile scene out of its comfort zone. The response to our first title, Spymaster, reinforced that we're moving in the right direction."