'Playmium' focused mobile dev Gigataur enters publishing
Team appoints Michael Hengst as EU dev relations head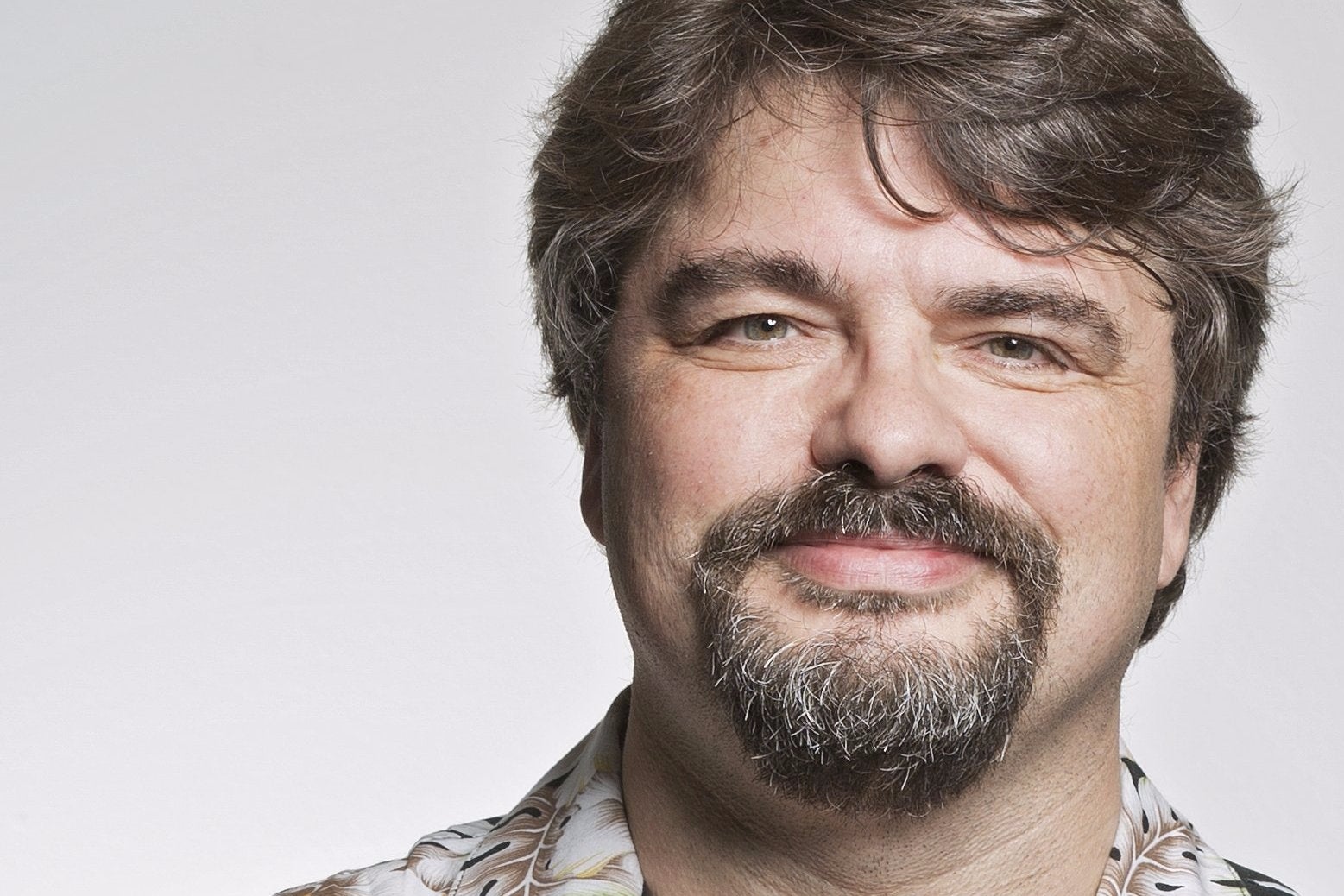 Canadian mobile developer Gigataur, which has offices in Ottawa, Frankfurt, Beijing and Los Angeles, has entered the world of mobile publishing, announcing its intentions to gather games for its portfolio of titles, which includes The Uncanny X-Men: Days of Future Past and Star Wars Rebels: Recon Missions.
As part of that drive the company has appointed Michael Hengst as the head of European Developer Relations. Hengst, an investment consultant, lecturer and mobile mentor, brings 30 years of industry experience to the role.
"I am delighted to be working with Gigataur and helping them source the best games being made in Europe," said Hengst. "We are all keen gamers so understand what kind of games are going appeal to an international audience especially massive markets such as China. We are also interested in revisiting mobile games which may already have been released but which didn't perform as well as expected."
Gigataur's central tenet is an approach to free to play games which avoids all IAP, instead monetising through alternative sources such as in-game advertising - techniques which Gigataur has found to be more profitable than micro-payments and much more palatable for players, which it markets the methodology to as Playmium.
"For most developers, today's mobile games business is basically a lottery," said CEO Andrew Fisher. "Some really great games are under performing and failing to even recoup their developments costs. With our service, we believe we can help struggling games to get off to a better start and support them with a more stable revenue stream. We have an excellent international team and several offices worldwide, so we also understand the global mobile market. We know that there are a lot of talented mobile developers in Europe and in order to reach them it made sense to appoint Michael to help us find the best mobile games being made there."