Players will expect a free-to-start experience - EA
CEO Andrew Wilson says publisher is preparing for a free trial future as a way to get new users into its services [Update: EA also seeing strength in old gen]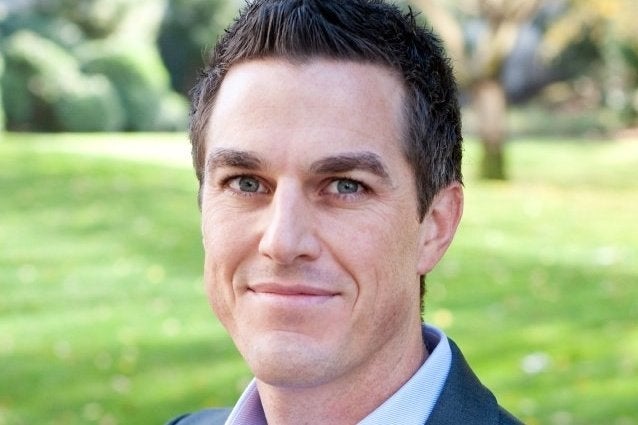 Electronic Arts has embraced the idea of games-as-a-service for years. In the process, it's learned a few things about how to get people to sign up for services. In a post-earnings conference call today, EA CEO Andrew Wilson, when asked about free-to-play's future on consoles, said the company thinks about it the same way it thinks about the business model on other platforms.
"As we look to the future, we believe a very big part of our player base will expect a free-to-start experience," Wilson said. "When we look at film, TV, music, books, very often there is this free trial notion that actually onboards new players, new listeners, new readers, or new viewers into a service. We're actively looking into how we could offer that type of experience to our players on console and across other platforms."
That doesn't mean everything will have the same business model. Wilson said the approach is viable regardless of whether the step after that free trial is a full game download, a "traditional" free-to-play microtransaction, or even a subscription to a broader service like EA Access.
"Our expectation is that we will be offering all three of those options to players both on console and across other platforms," Wilson said.
Update: Later in the conference call, EA was also asked about the stability of the previous consoles, Xbox 360 and PS3. If anything, the publisher believes it will continue to be an area it can leverage as late adopters come on board.
Peter Moore, COO, commented, "We're entering the ninth year of the cycle. I think we're seeing a strong tail. I think both Sony and Microsoft, to their credit, are providing support behind their current gen... Having been on that side of the business, as you well remember, it's a strong opportunity for both to continue to leverage the power of that very large installed base. There's a great portfolio of titles that stretches back 9 years, and the hardware is great value for the money for consumers that haven't jumped in yet on console hardware.
"We were concerned two or three quarters ago that all of the action was in Xbox Ones and PS4s, but I think what's happened is that consumer has moved on and plenty of consumers are still looking to get involved in games, there were great deals at retailers around the world during the holiday period - and our job obviously is to take full advantage of that, and nobody in the industry has more recognizable blockbusters than Electronic Arts. I think it's as simple as that; our teams are well positioned with content both at retail and with full game downloads of those titles and this is where great IP shines with consumers who are maybe coming in a little late and are looking for recognizable content."
Blake Jorgensen, CFO, added, "During the year there were roughly three million old generation consoles sold here in the US and half of that came in the last 2 months of the year. Obviously, Christmas discounting probably drove a lot of that and if you're buying a console for the first time there's a high probability that you're going to go buy FIFA or Madden or Battlefield or Need for Speed."
Additional reporting by James Brightman