Playdate sells out 2021 stock supply in less than 20 minutes
20,000 consoles allocated for this year, Panic assures that pre-orders for 2022 will be scaled to fit demand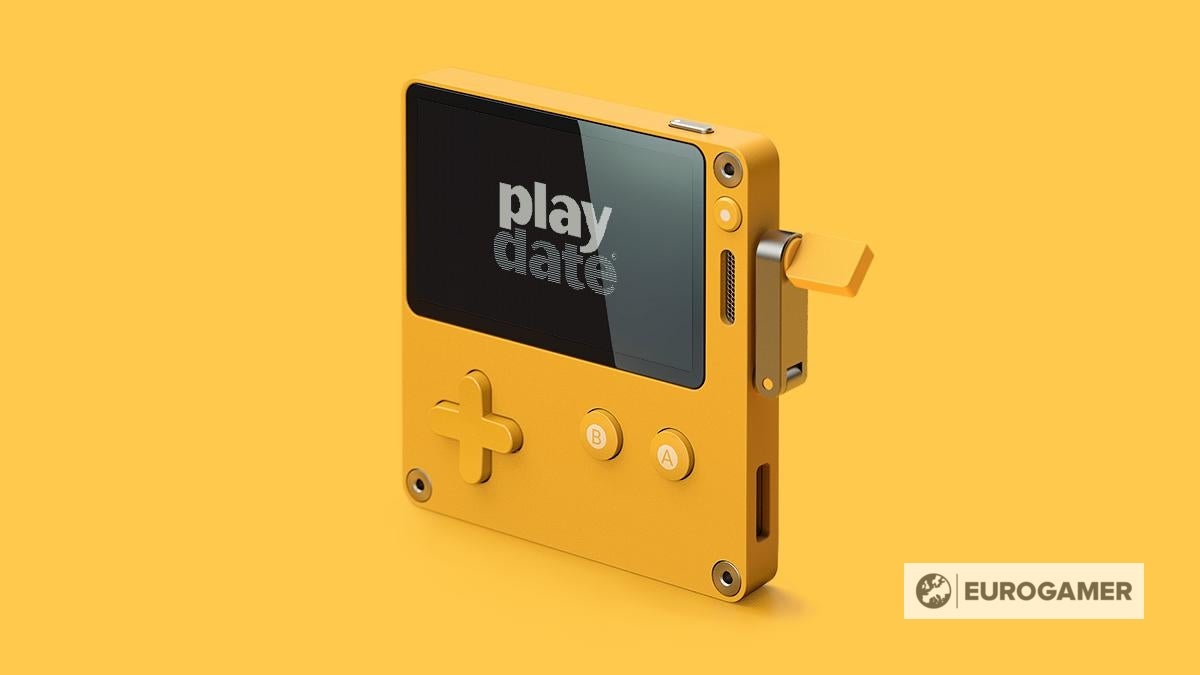 Pre-orders for the new handheld console Playdate opened on July 29, with over 20,000 consoles sold in less than 20 minutes, as confirmed by maker Panic.
The Firewatch publisher allocated the set number of units to be shipped later in the year. Once those had sold out, the company continued to take orders for 2022. Units made for next year will be adjusted to meet the demand set by pre-orders, according to the company.
Panic is also set to release a free SDK that will enable more developers to make games for the Playdate. It's scheduled to release as the first batch of consoles are shipped.
A handful of developers have already made Playdate titles, including Katamari Damacy creator Keita Takahashi and Return of the Obra Dinn maker Lucas Pope.
The games will be distributed in waves as part of Playdate's 'seasons' -- users will receive a free new title every week for 12 weeks during season one.