PlayBrain raises $6m to grow Japanese esports events infrastructure
Bitkraft Esports Ventures leads investment, bringing total funding to $8 million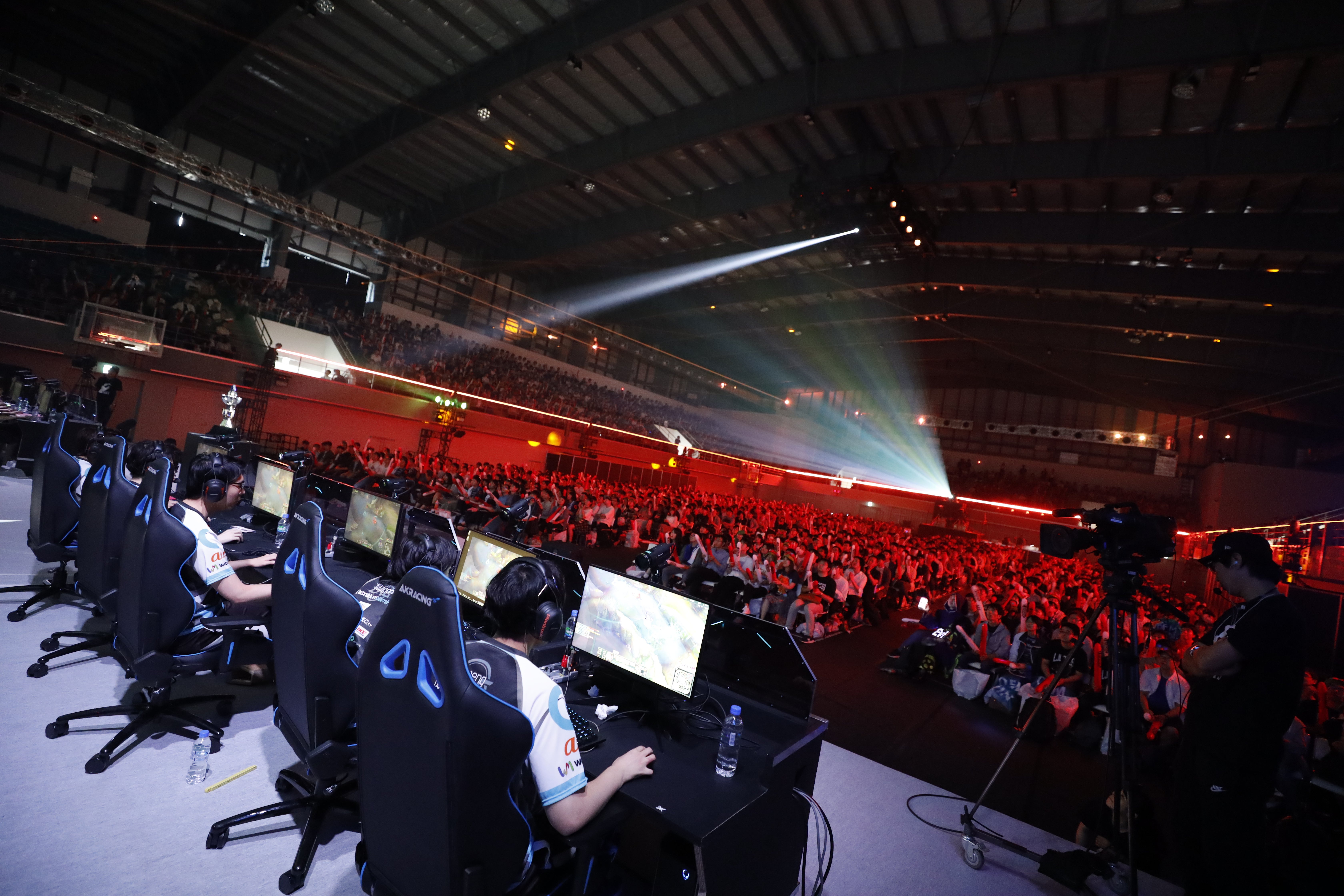 Japanese esports content provider PlayBrain has announced a $6 million Series A financing round led by Bitkraft Esports Ventures.
This funding round brings the company's total funding up to $8 million since its launch.
With the investment, PlayBrain plans to expand into other esports and entertainment properties, grow its footprint, and increase support for the League of Legends Japan League.
PlayBrain is an esports tournament and media company that assists with event production in Japan for multiple companies, including Riot Games, Activision Blizzard, EA, Bandai Namco, Twitch, and Supercell.
Additionally, PlayBrain will add Mangamo CEO Buddy Marini to its advisory board.
"Although the Japanese esports market had a late start in comparison to the rest of the world, the esports market in Japan is expected to grow 250% over the next four years," said PlayBrain founder Mike Sheetal, referencing a figure from a 2020 Kadokawa Game Linkage report (via Esports Observer).
"We are proud to play an integral role in establishing and building the esports market in Japan and helping it gain more ground in the global esports industry."
Bitkraft has participated in and led a number of esports and gaming-related funding rounds over the last year and change, including investments in companies such as Boom.tv, Playable Worlds, PatronGG, Bit Fry, Meta Games, Five Vectors, Ready, and many others.