Plants vs Zombies 2 producer joins Oculus
Bernard Yee is joining the VR firm's Seattle office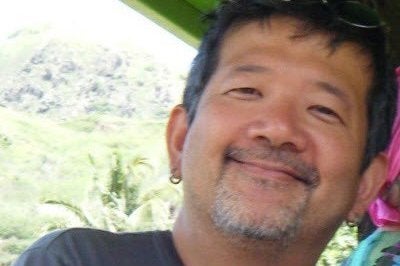 Oculus VR continues its hiring spree today, as the company has added Bernard Yee, formerly senior producer for PopCap's Plants vs Zombies 2, to its team, GamesBeat has reported. Yee will be a product manager at the Seattle office for Oculus and he's hugely excited to be contributing.
"I was really blown away by the level of emotional reaction I had to the demo," he said, speaking of VR tech he saw while visiting Valve (which is also building VR tech). "The virtual reality technology was immersive and made you feel present in a way that games have never done."
"The team in Seattle is very talented," he continued. "I have to say that Plants vs. Zombies 2 is one of the best things I've ever worked on. The PopCap dev team is super passionate and they are as driven as a studio can be. I'm going to miss that part."
In addition to PopCap, Yee has worked on Sony Online's EverQuest and Bungie's upcoming Destiny.
Yee is just the latest in a string of moves by Oculus to beef up its talent pool, including the hiring of Jason Rubin, Michael Abrash, John Carmack and more.