Plante swaps Polygon for The Verge
Editor-at-large will transition to senior editor at tech site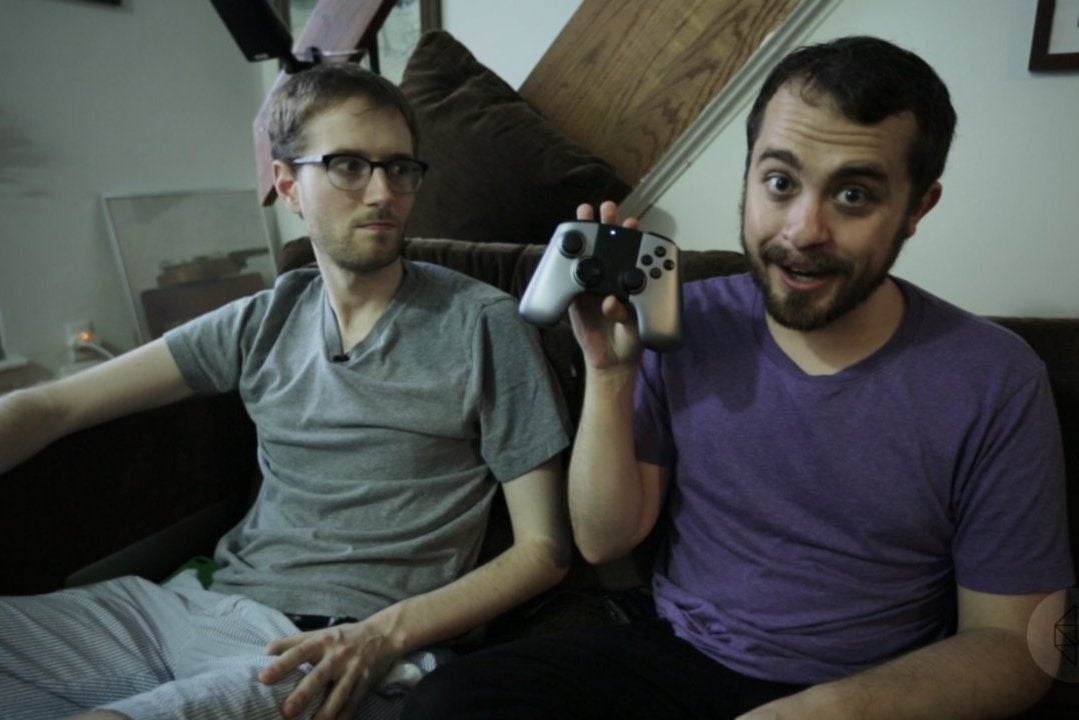 Polygon's Chris Plante is giving up his role as editor-at-large of the gaming site to become senior editor at another Vox Media property, The Verge.
"Next week, I will begin my transition from Editor-at-Large at Polygon to Senior Editor at The Verge," he said in a statement.
"I am sad to leave the best publication I've ever worked for, though I'm only moving a few desks away. I'm not really leaving the physical space. And I'll still appear on Polygon as often as they will allow me."
Vox Media launched Polygon on October 24, 2012 with Plante as part of the original 16 strong team. Prior to joining Polygon Plante freelanced for a number of publications including Edge, MTV, Onion AV Club and Joystiq and spent two years with UGO Networks.