Plain Vanilla gets $2.4m funding
Unity's David Helgason and Riot Games' Brandon Beck among the investors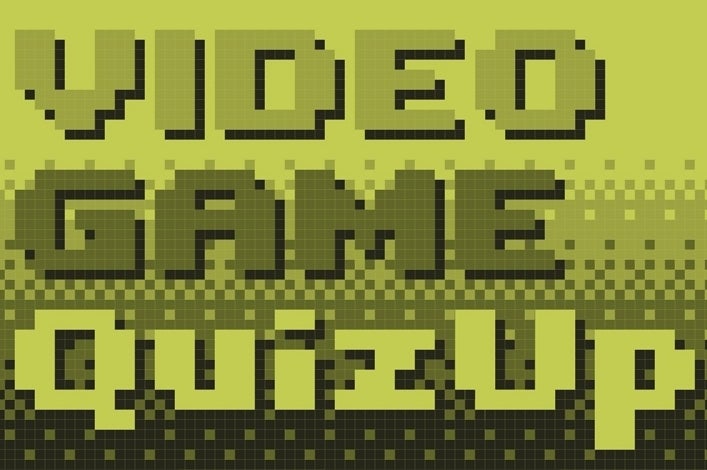 QuizUp developer Plain Vanilla has raised $2.4 million in series A funding, putting its lifetime funding at $3.6 million in just 12 months.
The round was led by Greycroft Partners, Tencent, EDG Ventures and BoldStart Ventures, but featured strategic angel investments from Riot Games CEO Brandon Beck and Unity CEO David Helgason.
The money will be used to grow the presence of Plain Vanilla's "social trivia platform" QuizUp, including content acquisition and expansion into Asian markets. The iOS and Android versions of QuizUp have acquired more than one million users in the last quarter alone.
"After launching our initial batch of QuizUp games we saw amazing engagement among our users and realised that we could use our technology to build a new kind of social experience," said Plain Vanilla founder and CEO Thor Fridriksson in a statement.
"In the QuizUp platform, users will be able to discover and communicate with people around the world based on their interests - a unique and low friction way to establish connections between individuals from different cultures while also enabling the maintenance and deepening of existing relationships with friends."
As part of this round of funding, Unity's David Helgason and Greycroft Partners' Ellie Wheeler will join the Plain Vanilla board.