Pipeline raises $2m in a seed funding
Livestreamer subscription service investment pulled from venture capitalists and content creators alike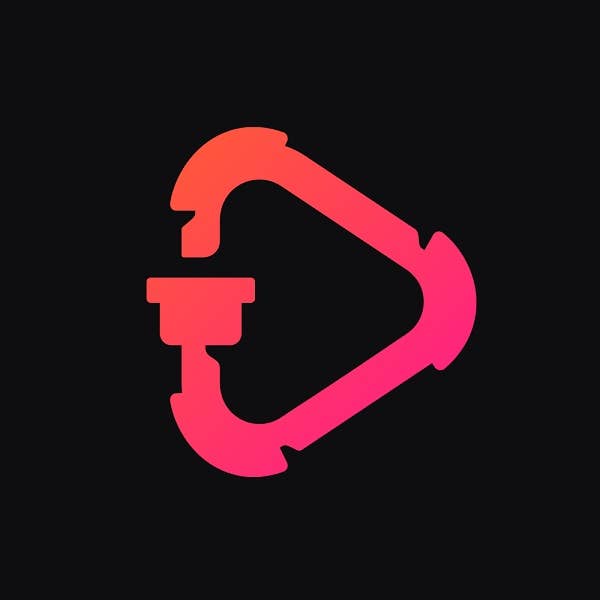 Livestreamer subscription service Pipeline announced that it has raises $2 million in a seed funding, as reported by VentureBeat.
The company said it will use the investment to improve its offering, which is intended to train and mentor aspiring full-time streamers and content creators.
The funding round was led by Scribble Venture, Amasia Venture Captial, Youtuber streamer Vikkstar123, Twitch streamer SypherPK, and other content creators.
Pipeline has also received support from angel investors including Riot Games co-founder Marc Merrill, Facebook head of commerce incubation Eric Feng, and others.
Pipeline was created in 2019 by former Facebook product leader and pro gamer Stephen "Snoopeh" Ellis along with content creator David "StoneMountain64" Steinberg.
The company's program provides lessons such as livestreaming support, audience growth, how to run events, and provide tools that help share content across social media.