Phoenix Online launches new publishing label
New indie publishing label to publish Jane Jensen's Moebius: Empire Rising and other story-driven games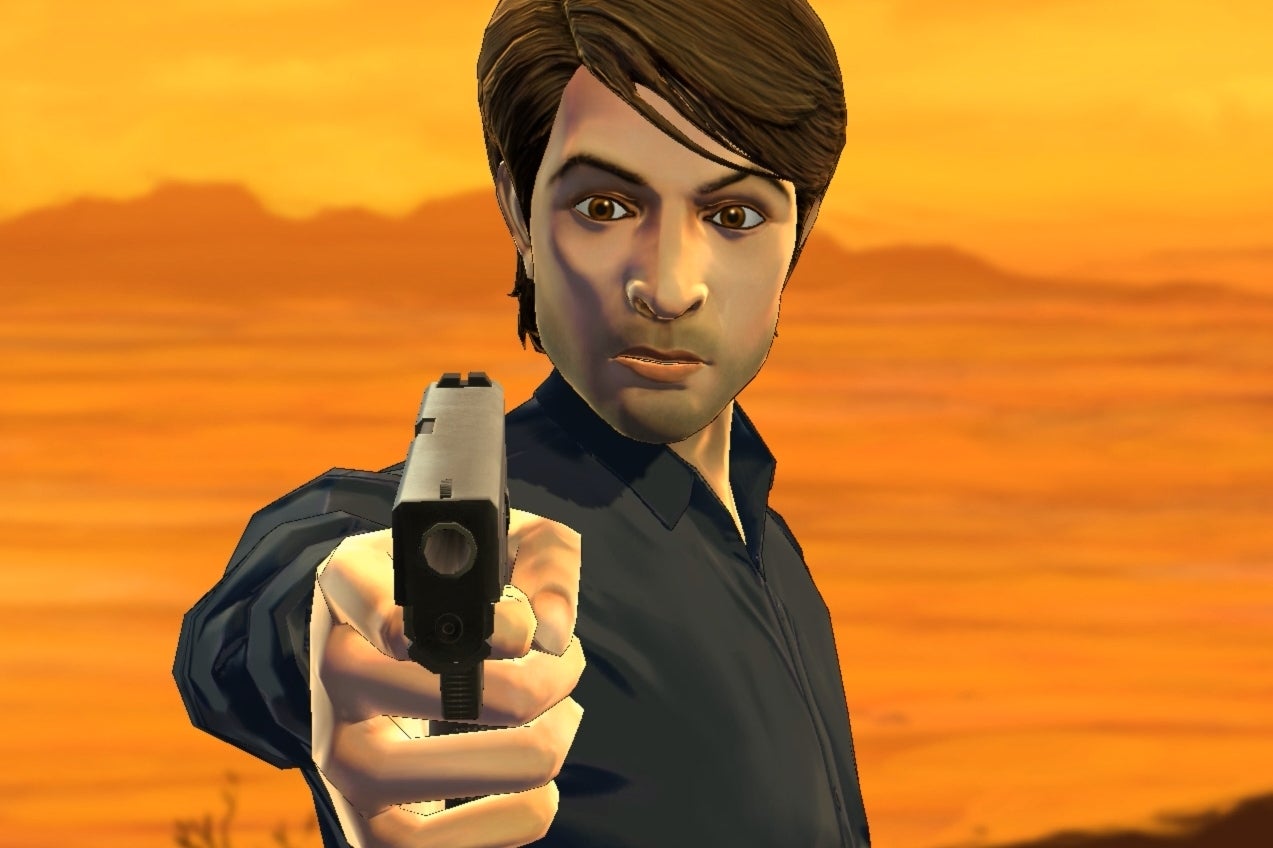 Independent developer Phoenix Online Studios (POS) is about to get involved with the publishing side of the business, as today it's announced a new label, Phoenix Online Publishing, which will operate alongside POS while aiming to promote story-driven games.
Phoenix is starting in publishing with four new games, including Jane Jensen's Moebius: Empire Rising, indie role-playing title Quest for Infamy, The Last Door: Collector's Edition, and Lost Civilization. Phoenix will be looking to publish via both retail and digital channels, including PC, Mac, iOS, Android, console, free-to-play, and online channels.
"Every game, and game developer, has a story waiting to be told... stories which it's our distinct pleasure to help creators tell by partnering with leading indies to successfully launch games across all genres and platforms globally," said Scott Steinberg, general manager of Phoenix Online Publishing. "By shining the spotlight on independent game developers, and providing the full range of business management, marketing, and promotional services they need to support their creative vision, we're proud to provide studios a lasting foundation for success, and bring players the deeper, richer, and more engaging game experiences that they crave."
Moebius and Lost Civilization are both slated for release on April 15 for PC/Mac (Lost Civilization is also coming to mobile in Q2). Quest for Infamy and The Last Door are also both scheduled for Q2.