Phoenix Online hires Scott Steinberg
Story-driven developer behind Jane Jensen's Moebius taps analyst/consultant to be general manager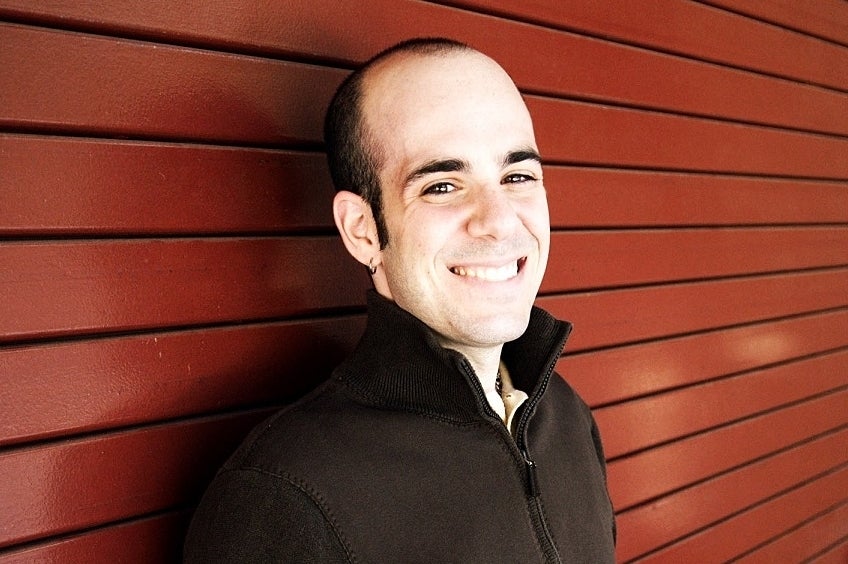 Phoenix Online Studios has appointed industry veteran Scott Steinberg as its new general manager. The developer on Jane Jensen's upcoming adventure game Moebius announced the move today, saying Steinberg is responsible for all the company's strategic planning and worldwide business development, effective immediately.
Steinberg has engaged in many facets of the gaming industry over the past 15 years, producing, analyzing, consulting on, and writing about games.
"In addition to his extensive experience creating successful games and gaming business strategies, Scott brings a tremendous sense of insight and vision to our company," Phoenix Online CEO Cesar Bittar said. "His track record for producing and publishing the type of deeply engaging and engrossing games that today's players adore will help us continue to grow and build the kind of rich, story-driven next generation experiences that millions know and love."
Phoenix Online Studios was founded in 2004 as a group of King's Quest fans looking to create an unofficial sequel to the classic Sierra adventure game franchise. Since then the team has transitioned to commercial work, but has kept its focus on story-driven titles for multiple platforms. In addition to Moebius, Phoenix Online is also working on a 20th anniversary edition of Jensen's Gabriel Knight: Sins of the Fathers.