Phil Spencer: "You're going to see lower-priced hardware as part of our ecosystem"
Xbox head suggests future tech could include streaming sticks, TV controllers for xCloud access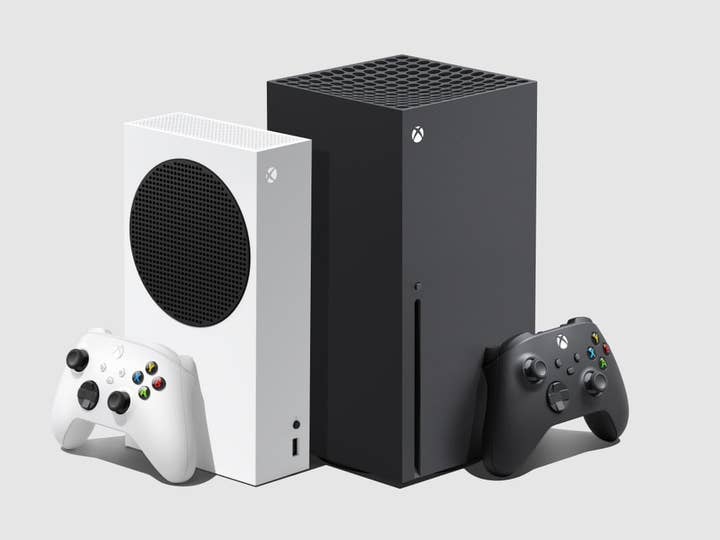 Microsoft's foray into lower-priced gaming hardware with consoles like the Xbox Series S is far from over, according to Xbox head Phil Spencer.
In an interview with Stratechery (via The Verge), Spencer indicated that even cheaper hardware -- such as TV streaming sticks like a Roku device -- might one day be in the cards to facilitate gaming services like xCloud.
"I think you're going to see lower-priced hardware as part of our ecosystem when you think about streaming sticks and other things that somebody might want to just go plug into their TV and go play via xCloud," Spencer said.
"You could imagine us even having something that we just included in the Game Pass subscription that gave you an ability to stream xCloud games to your television and buying the controller."
Spencer also mentioned an "Xbox Game Pass Platinum" idea as a future possibility, which would theoretically include guaranteed access to new Xbox hardware.
The Xbox Series S, launching alongside the Series X at $200 cheaper for reduced capabilities and no disc drive, has followed an ongoing stated strategy of Xbox to make gaming more accessible to wider audiences, alongside other means such as Xbox Game Pass and xCloud.