Phil Spencer voices concern on the state of game preservation
Xbox head says games industry must hold onto its history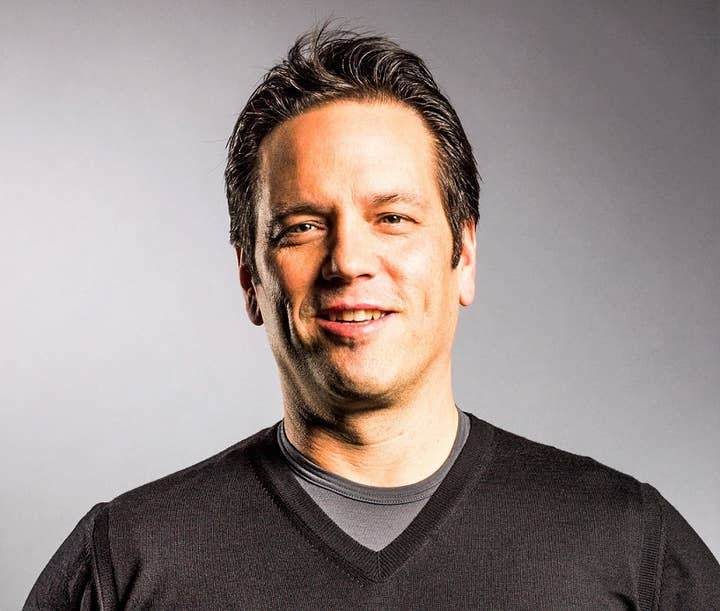 Xbox boss Phil Spencer has shared concerns on the state video game preservation, asserting that platform holders must protect their history.
"I do worry a little bit about losing our artform and the history of it," he said on the Kinda Funny Gamecast.
"When I think about old ROMs and MAME and these things of where these old games are going to go as the hardware that's capable of running those games...I really wish as an industry we'd come together to help preserve the history of what gaming is about, so we don't lose the ability to go back."
Spencer went on to note how The Paley Center archived older TV shows which are readily available for anyone to watch.
"As an industry, I would love it if we came together to help preserve the history of what our industry is about so we don't lose access to some of the things that got us to where we are today and built this industry. That would be a cool thing," he added.
Additionally, he said that cloud gaming is one of Xbox's answers to its future of preserving older titles.
However he did note that titles that required peripherals to play, such as Steel Battalion, would be difficult to maintain outside of their original hardware.