Phil Spencer: Game Pass leads to more game sales
Microsoft VP of gaming says service has been "very healthy for our games" such as State of Decay 2, Forza Horizon 4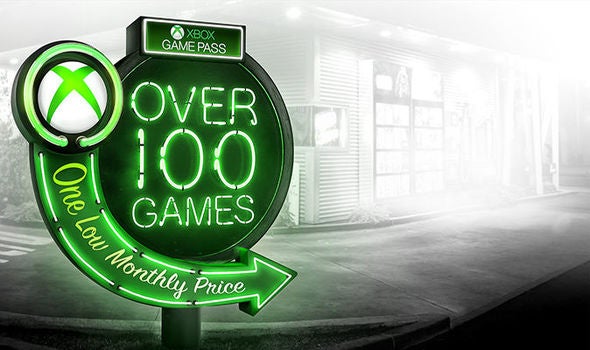 This past weekend's X018 event was, arguably, a two-hour long advertisement for Game Pass, and given what Microsoft gaming VP Phil Spencer had to say about the service post-show, the company's desire to nudge players that direction is unsurprising.
In a video interview with levelup.com (as pointed out on ResetEra), Spencer says that putting games on Game Pass actually increases sales of the individual game.
These seems counter-intuitive, as the $10 Game Pass subscription gives subscribers access to any game on Game Pass without actually purchasing it. But Spencer says the reason is because Game Pass players effectively function as word-of-mouth advertising for the game, prompting those without Game Pass to buy it.
"When you put a game like Forza Horizon 4 on Game Pass, you instantly have more players of the game, which is actually leading to more sales of the game," he said. "Some people have questioned that, but when State of Decay 2 launched, you saw if you looked in the US at the NPD you saw this game selling really well the month it launched on GamePass.
"You say, 'Well isn't everyone just going to subscribe for $10 and go play this thing?' But no, gamers find things to play based on what everybody else is playing. What's #1 on Mixer, what's #1 on Twitch, what's my friend's list [saying], what are people saying on Discord, they go everywhere to see. When these games hit something like GamePass with all these players, it instantly raises the awareness."