Phil Harrison to keynote DICE Europe
Microsoft's corporate VP to speak in London on September 23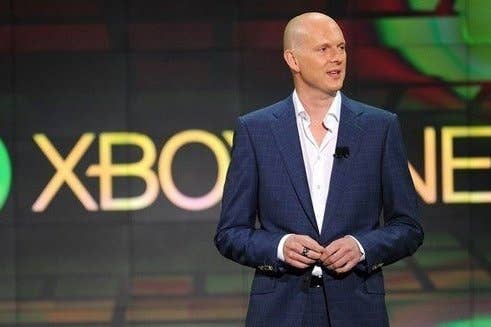 Phil Harrison will be giving the keynote address at London's DICE Europe conference this September, addressing the audience on the show's theme: "without borders."
The event takes place from the 23rd to the 24th of September at London's Royal Garden Hotel, Kensington.
"The Academy is honoured to have Phil lead the conversation around our theme, Without Borders, as we look to spur discussion among all attendees about how our creative culture is tackling, and succeeding, in shaping a world where the boundaries of technology, products, and communication are starting to disappear," said Martin Rae, president of organisers the AIAS.
Harrison's speech follows a go-karting tournament to get the event started, and leads into a full day of speakers on the 24th. More details and tickets are available from the event's website.