Phil Fish backs away from Xbox for Fez 2
Sequel to Xbox exclusive won't see release on a Microsoft platform over self-publishing policies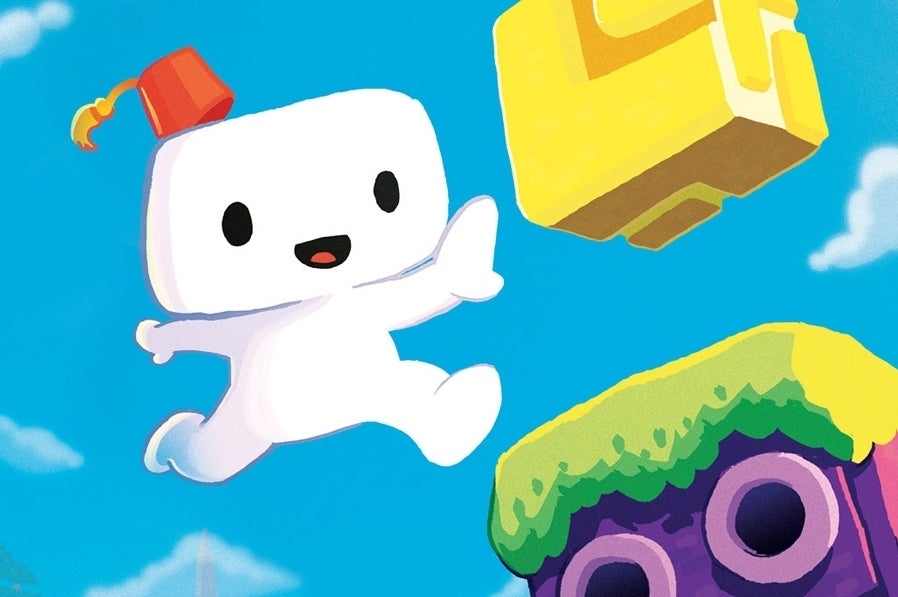 Phil Fish has ruled out the possibility of releasing Fez 2 on Xbox One, despite it being a sequel to one of Xbox Live's most admired indie exclusives.
When asked by Polygon about possible platforms for Fez 2, Fish unequivocally stated, "not Xbox." The outspoken Canadian designer went on to state a strong preference for the PlayStation 4.
"PS4 seems to be doing everything right," Fish said. "It's too early to tell how everything is going to unfold, but their heart definitely seems to be in the right place. Which is a weird thing to say when talking about giant monolithic corporation, but there's a handful of people working at Sony today who are really trying to do some good.
"And whether or not I would develop for it comes down to how the platform holder treats me. With Microsoft they've made it painfully clear they don't want my ilk on their platform. I can't even self-publish there. Whereas on PS4, I can. It's that simple. Microsoft won't let me develop for their console. But Sony will."
Fish is the second prominent indie developer to speak out against Xbox. Yesterday, Skulls Of The Shogun developer Apocalypse Productions described the litany of problems that arose from its exclusivity deal with Microsoft, including technical issues and late payments.
After the release of Fez, Fish encountered his own problems with Xbox regarding the cost of releasing patches for the game. Fish was highly critical of Microsoft at the time, ultimately choosing not to use revenue for the game to pay for the fixes - a decision to which GamesIndustry International columnist Rob Fahey took exception.
Now that Microsoft has reversed its stance on DRM and the role of physical media for the Xbox One, the prohibitive stance on self-publishing is arguably the clearest difference between it and Sony going into the next generation. It remains to be seen whether Microsoft will perform another u-turn before the launch of the console.