Phantasy Star Online 2 expansion drives Sega Sammy Q1 revenues
Overall sales up year-on-year as amusement sectors recover from the pandemic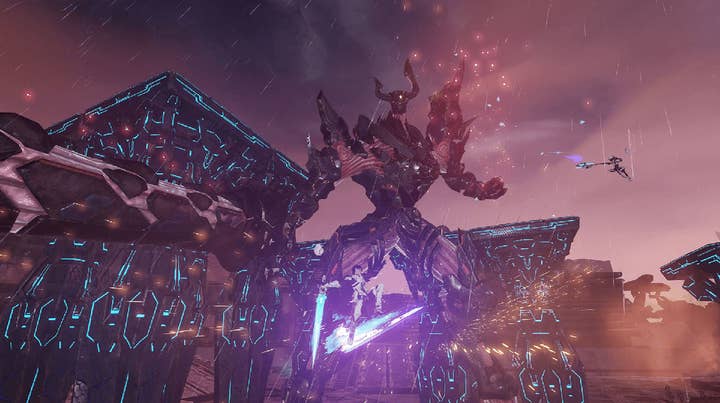 Sega Sammy has published its financial results for the three months ended June 30, 2021, noting a significant improvement in profitability compared to the previous fiscal year.
The publisher reported that overall sales during Q1 were ¥59 billion ($539 million), a 22% increase year-over-year.
In the company's entertainment contents business, sales were up 5% to ¥47 billion ($433 million). Operating income saw a 3.7% increase to ¥8.4 billion ($76 million).
Sega's top three best-selling titles between April and June, which were Project Sekai Colourful Stage which released in September 2020, Phantasy Star Online 2 expansion New Genesis, which came out in June, and Fist of the North Star Legends ReVive, which released in September 2019.
The firm also highlighted that Phantasy Star Online 2 has hit cumulative sales of ¥100 billion yen ($913 million) since its original release in 2012, and its total number of registered users has surpassed 9 million worldwide, which includes the largest monthly active user base in Japan (6.5 million).
Sega's amusements sectors also returned to profit following a dip caused by the pandemic. Amusement machine sales made ¥1.6 billion ($14 million), an improvement on the ¥1.6 billion lost during Q1 last year.
The company's full year forecast estimates overall revenues of ¥312 billion ($2.8 billion), a 12% increase on the ¥277.7 billion ($2.5 billion) made the year prior. It expects ¥213 billion ($1.9 billion) of that total to be generated by entertainment content, which includes video games and amusements.