PewDiePie remains king of YouTube with 351m views in June alone
Gaming star is world's most popular channel, and still growing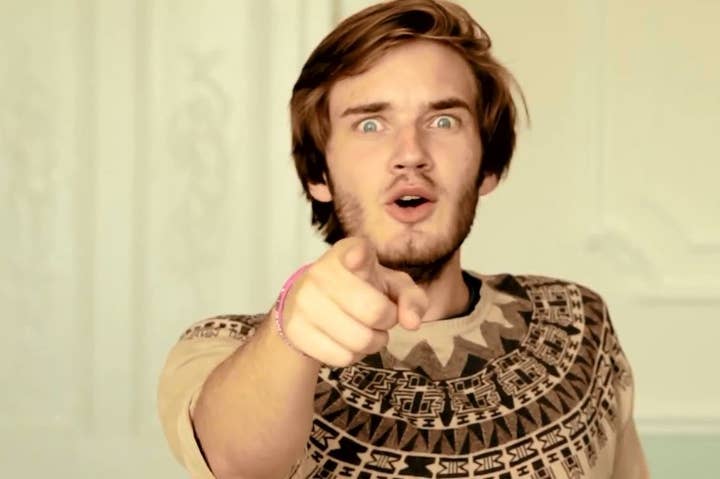 YouTube's leading game channel, run by Felix Arvid Ulf Kjellberg - AKA PewDiePie, has topped the charts on Google's video service for the fourth month running.
Kjellberg saw off international superstars like Shakira, Psy and Katy Perry with sustained growth to his already phenomenal subscriber base. In June alone, the Swede clocked up 351 million views on his channel, from a subscriber total of nearly 29 million.
The figures, from the latest report by Tubefilter, show PewDiePie's audience growing by 13 per cent since May.
Maker Studios, the network which represents PewDiePie, has 12 channels in the world top 100.