Peter Moore calls out Twitter for permitting harassment
EA exec calls bans "nonsense" after receiving repeated abuse from same user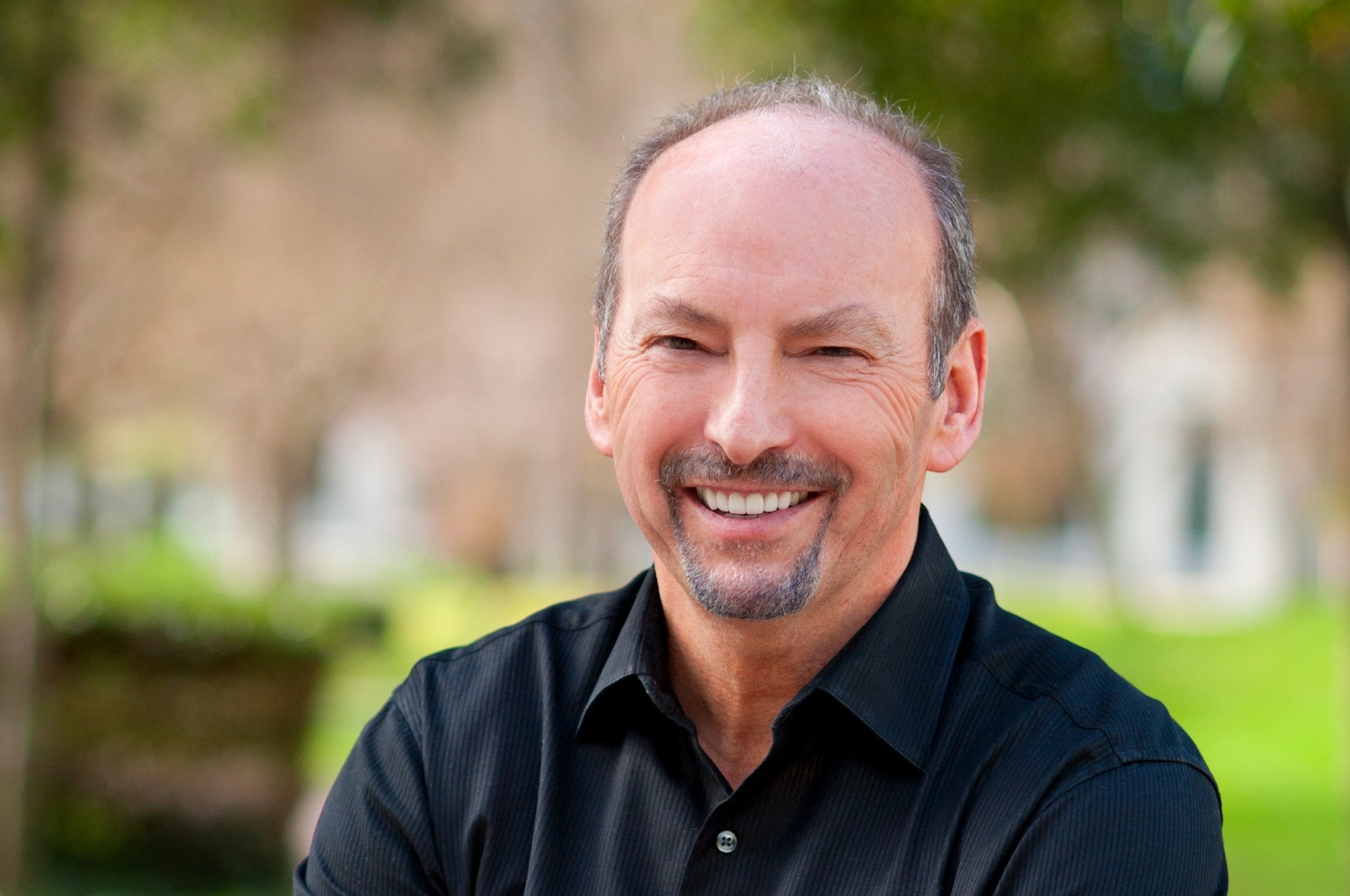 As one of the most outward-facing executives of the company, Electronic Arts COO Peter Moore receives a lot of feedback on Twitter, some of it good, some bad, and some ugly. A recent spate of tweets in that last category prompted Moore to report a user to Twitter, only to be told that the posts in question didn't violate the social network's rules of conduct.
"Hope your wife gets raped," a user listed as xbox_gamer87 with the profile name "Robertclarke" said to Moore in a recent tweet. The same user followed that up with more, tweeting "hurry up and die old man ur ruining video games. The day u die is the day I throw a street party," and then "u scum I hate u and everything related to u.. I hope u ur wife kids family all die then there's nothing left of u."
Moore reported the comments, only to be told by Twitter support that "We've investigated the account and reported Tweets for violent threats and abusive behavior, and have found that it's currently not violating the Twitter Rules."
Moore then posted about "the nonsense of Twitter bans," showing a picture of an earlier abusive tweet from a now-suspended account under the name Rob Clarke. That tweet was directed at Moore and said, "hope your wife get wife gets raped by Muslims .. You've ruined FIFA your a disgrace".
As of this writing, Twitter had not responded to a request for comment.