Peter Hepworth moves on from Activision UK
Executive leaves to "pursue new career opportunities"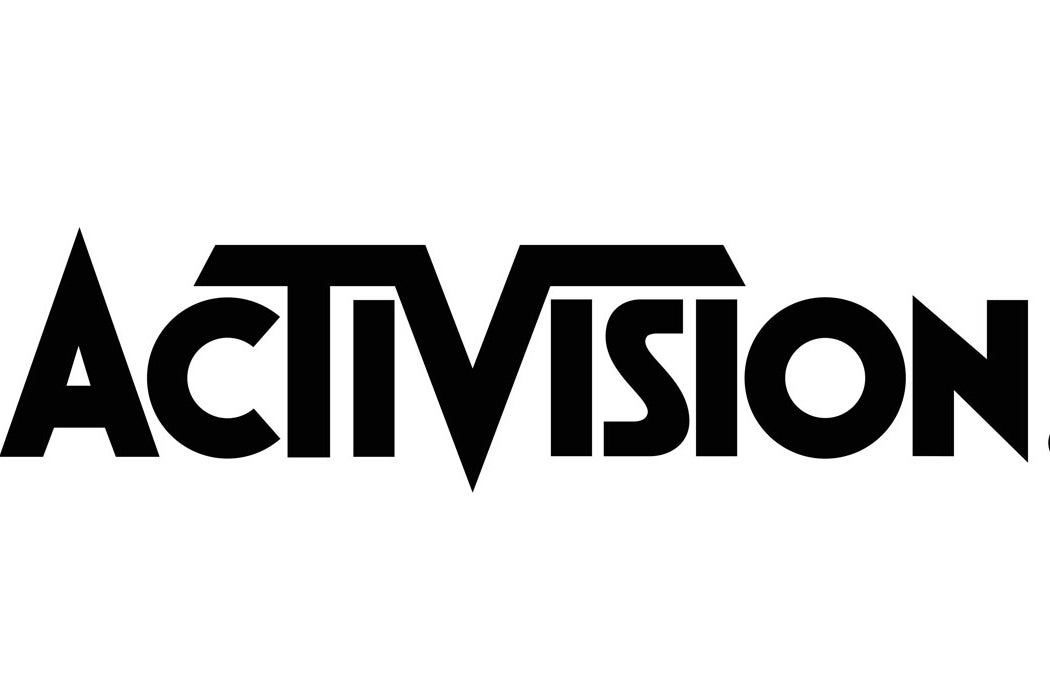 Activision UK's MD of operations, Peter Hepworth, has left the publisher in order to "pursue new career opportunities," a statement from the company has confirmed.
No permanent replacement has been decided upon as yet, with Hepworth's colleague Andrew Brown being given temporary responsibility for his work.
"Peter Hepworth, managing director of Activision's UK operations has decided to leave the company to pursue new career opportunities," reads a statement sent to GamesIndustry.biz.
"We will be continuing to work with Peter on UKIE initiatives and would like to thank him for his many years of service. In the interim, the Activision Blizzard UK and Ireland business will be overseen by Andrew Brown, vice-president of sales excellence, while we look at a longer term solution."
Hepworth replaced Brown as the company's UK MD of operations in 2011, he has yet to confirm whether he'll be staying in the industry.