Persona 5 has sold over 2.7m units worldwide
Atlus confirms sales number with announcement of "Royal" enhanced edition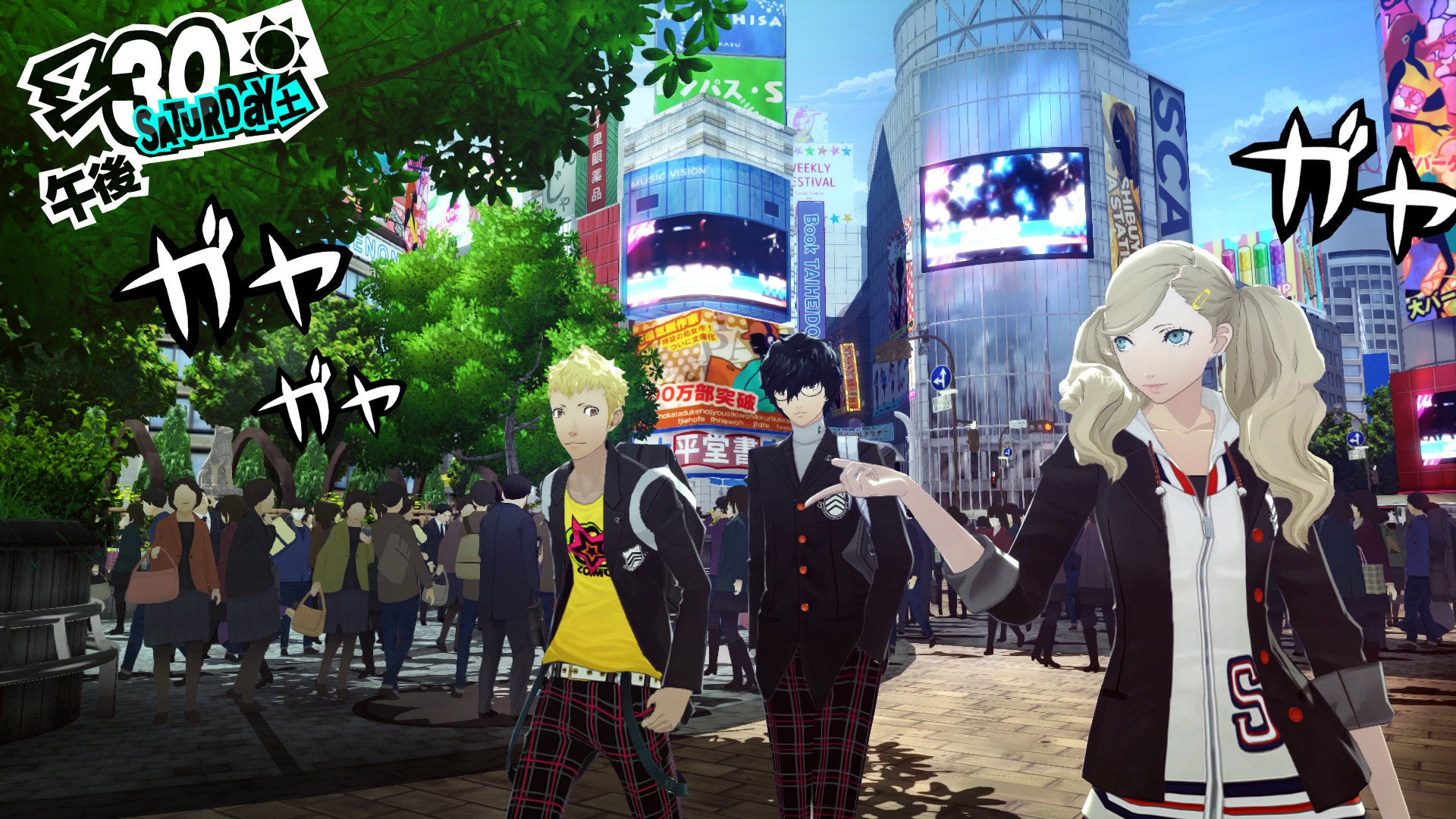 Atlus has revealed today that its 2016/17 RPG Persona 5 has sold 2.7 million copies worldwide so far.
This news appeared in a Japanese Amazon listing for the new edition of Persona 5, called Persona 5 Royal. This new edition is planned for launch on PS4 later this year in Japan, and a 2020 launch in the West.
Earlier this month, former Atlus president and CEO and current brand owner Naoto Hiraoka said in an interview with Taiwanese publication GNN Gamer that the game had sold over 2.4 million copies.
It surpassed the 2 million mark in December of 2017, making it the best-selling title in the series so far. Its main character, Joker, was added to Super Smash Bros. Ultimate this month despite the game never being released on the Nintendo Switch.