Peppy Hare voice actor Rick May dies at 79
He was also the voice of the Soldier in Team Fortress 2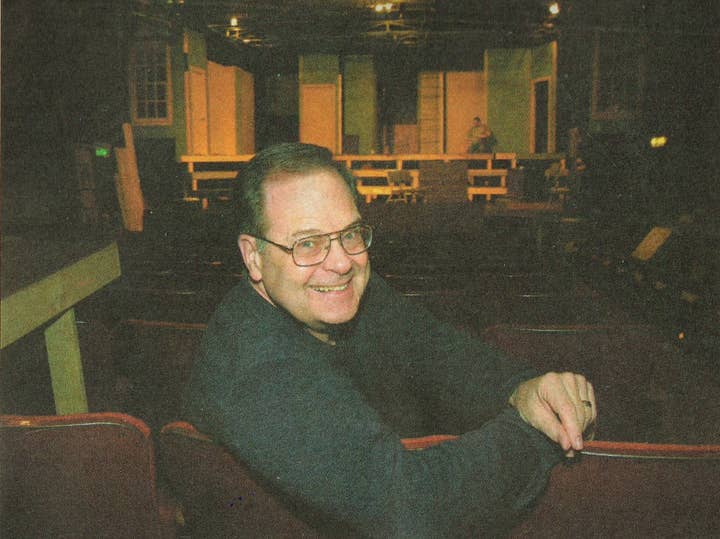 The voice actor for Star Fox's Peppy Hare and Andross, Rick May, has died at age 79.
An obituary shared by Seattle's Rekindle School -- where May was a teacher -- states that May died from COVID-19, which he contracted in a nursing home while he was rehabilitating from a stroke.
Along with his well-known role as Peppy Hare ('Do a barrel roll!') in Star Fox, May's voice was also familiar to many as The Soldier in Team Fortress 2.
May was also the voice of Genghis Khan in Age of Empires II, Dr. M in Sly 3: Honor Among Thieves, and Wingnut in Pajama Sam 2.