Pearson takes deputy editor role at GamesIndustry International
Site continues growth since relaunch and merger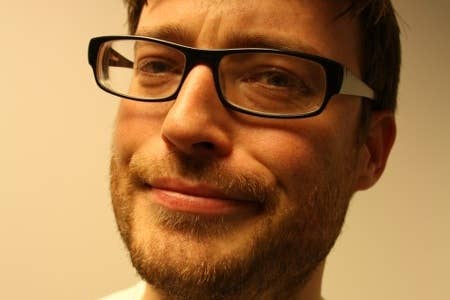 GamesIndustry International has promoted Dan Pearson to European deputy editor with immediate effect.
Pearson joined Eurogamer in 2006 and moved over to GamesIndustry International in 2010. As well as creating original content and writing daily news, he has also taken an active role in the development of the site and become a well-respected UK games journalist.
"Dan has made a massive contribution to the success of GamesIndustry International in recent years and this promotion reflects his accomplishments as well as his importance to the future of the site. We're all really thrilled for him and can't wait to see how he kicks on from here," said Tom Bramwell, operations director at Eurogamer.
The promotion is part of a continued push to grow GamesIndustry International in a year that has seen the site go through a merger and relaunch, and is now attracting record traffic.
In the US, GamesIndustry International is currently seeking a news writer as it expands its full-time team. Details of the position are available here.