PC to dominate $100bn games market in 2019 - DFC
Research firm believes VR and eSports will drive the purchase of many more high-end PCs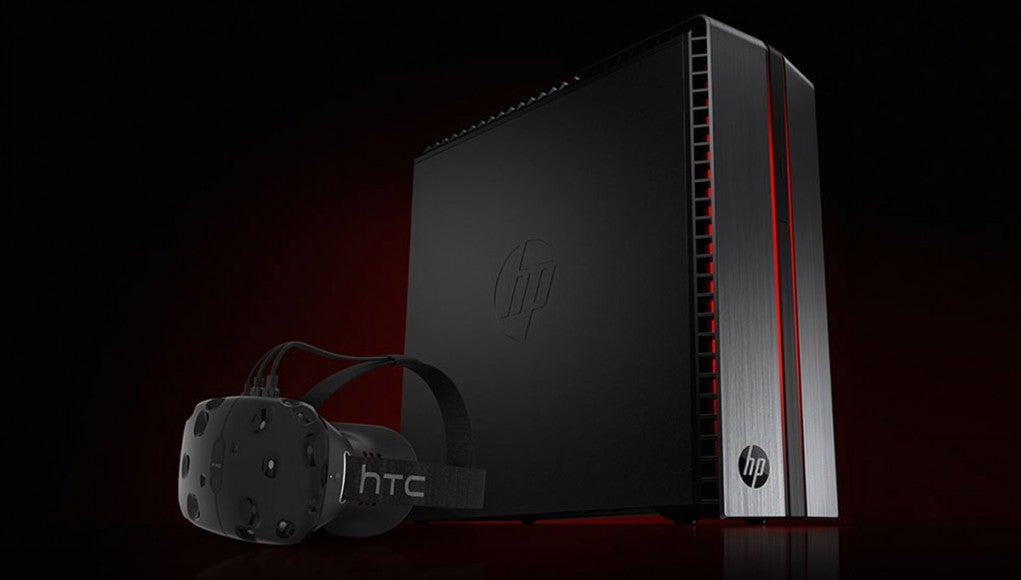 According to DFC Intelligence, which will be presenting new research during GDC this week at the Open Gaming Alliance Networking Lounge, the games market will be skewed much more heavily in favor of the PC in the next few years. The global game software market is forecasted to surpass $100 billion by 2019, fueled by PC, which will be the single largest platform at $36 billion (that's an increase of 35 percent from the $28 billion generated in 2015).
"A major driver of industry growth is not just software but hardware," said DFC analyst David Cole. "The emergence of eSports and virtual reality is driving consumers to buy high end PC systems to not only play games, but watch others playing games."
"I'm very optimistic that 2016 will be the year that PC gaming finally breaks the $30 billion milestone in software revenues," added OGA board of director member Matt Ployhar (Intel Corp).
"Not only was there a bumper crop of new PC game releases such as Fallout 4, Grand Theft Auto V, & Metal Gear Solid V performing really well on PC for 2015, but this year another incredible lineup of games is on deck with World of Warcraft Legion, Civilization VI, Doom 4, and Dishonored 2. Strong release schedules like this also tend to bode well for vendors on the hardware side of the business, too."