PC software hit record $20b revenue in 2012
PC Gaming Alliance report shows 8 per cent worldwide growth, with China leading the pack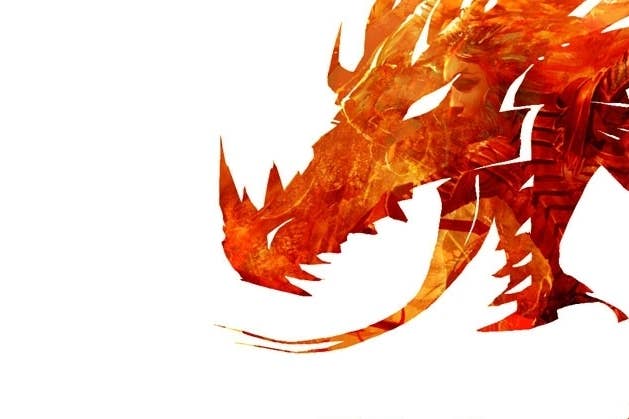 A report commissioned by the PC Gaming Alliance indicates that PC software sales hit a record $20 billion worldwide last year.
That figure represents growth of 8 per cent year-on-year, and 90 per cent since the first PC Gaming Alliance report in 2008. Every geographical segment tracked by the report showed signs of improvement, particularly China, which contributed $6.8 billion of global revenue.
"DFC was surprised the industry still showed growth in 2012 with the decline of large subscription MMOs, heavy attention being paid to the impact of mobile games, and the struggle of many social network games," said David Cole, an analyst for DFC Intelligence, which compiles the report in conjunction with JPR Research.
"However, 2012 saw significantly increased distribution of successful titles that positively impacted the market, including Diablo III, Guild Wars 2, Minecraft and the Mists of Pandaria expansion to World of Warcraft."
The report suggests that there are now 1 billion PC gamers worldwide, around a quarter of which can be identified as "core" players interested in traditional genres like strategy, action and role-playing games. The global PC software industry is expected to grow to $25.7 billion in sales by 2016.