PAX Australia confirmed for 2013
Penny Arcade founders reveal popular expo's third location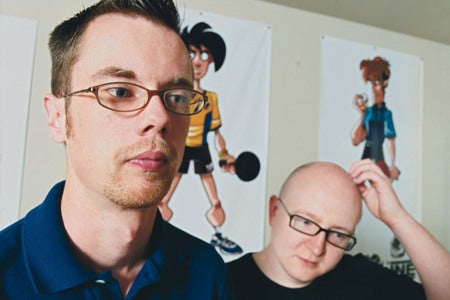 The rapidly growing Penny Arcade Expo will host an event in Australia next year, VentureBeat reports.
Penny Arcade founders Mike Krahulik and Jerry Holkins revealed their plans at a panel at PAX Prime, which took place in Seattle over the weekend.
PAX Prime, the original Penny Arcade Expo, has been held every year since 2004. The event's Boston off-shoot, PAX East, started in 2010, and both now sell out far ahead of the actual dates.
To some degree, further expansion was inevitable, though the choice of Australia as the third PAX location surprised some in the audience. One attendee asked if Penny Arcade had any intention to host an event in the UK, to which Krahulik responded, "We want to go there."