Paradox will offer 15 per cent of its stock in IPO next month
IPO will be done in the "Paradox way," focusing on, "employees, fans and the general public in Sweden"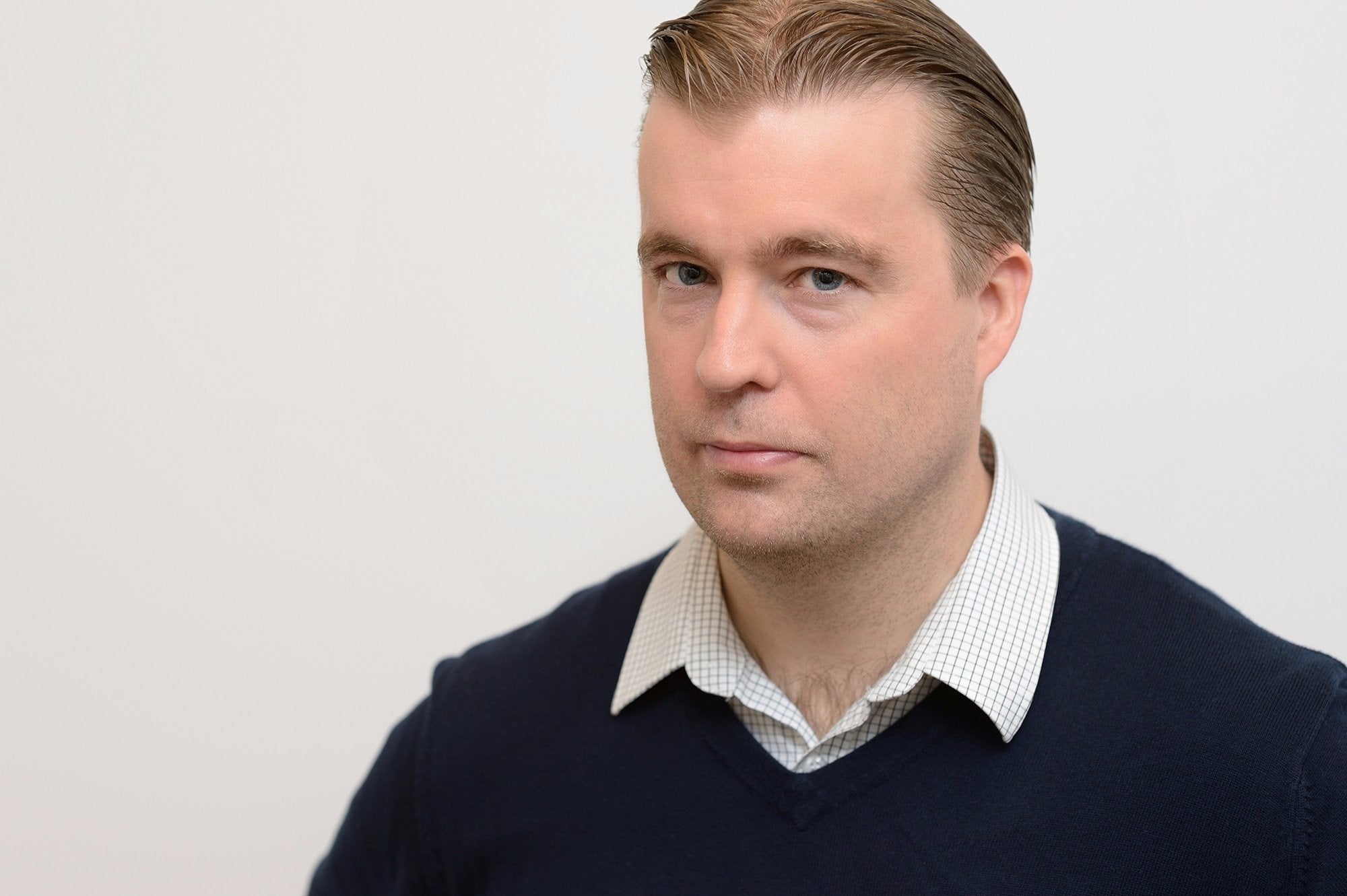 Paradox Interactive will offer 15 per cent of its stock in an IPO on Sweden's Nasdaq First North Premier stock exchange. The first day of trading is expected to be May 31, 2016.
The Swedish company described the IPO as "a logical and important next step" in its development, but stressed that its stock offering will be made specifically to, "Paradox employees, fans, and the general public in Sweden." In a statement released yesterday, Paradox chairman Håkan Sjunnesson stressed that the company's catalogue of established hits leaves it with, "no need for additional capital."
"Instead, the owners would like to offer their fans, employees and other investors with a genuine interest in the company and its games to take part in an exciting journey through a listing and distribution of shares," Sjunnesson said. "To achieve this, we have sought a different and new method to implement the listing. Hence we have chosen Avanza, with its unique platform for retail distribution of shares, as lead advisor, along with Pepins, that can offer the easiest way possible to subscribe for shares under a 'first come first served' basis through its crowdfunding service.
"This is fully in line with the Company's culture and values, which is why we call this an IPO the 'Paradox Way'."
A total of 16,327,400 shares will be available, equivalent to 15 per cent of the company's stock. At present, CEO Fredrik Wester and the investment firm Spiltan are the two largest stockholders in Paradox, with a combined total of 76.2 per cent of shares. Following the IPO, they will hold 33.3 per cent and 30.5 per cent respectively.
"With nearly 5 million registered users globally and more than 1 million gamers every month who we follow and interact with on social platforms, we have built a very strong position and created a well-known brand in our genres," Wester said.
"In addition, the rapid digitalisation of our industry enables us to reach our fans with new game launches, expansions and other products in a cost efficient way. We are now facing the next step in our development, and actively look to extend our offering towards other platforms than PC and expand geographically outside our main markets North America and Europe."