Paradox Interactive sees record user numbers as annual profits rise
Profit and revenue up across the board for Swedish developer and publisher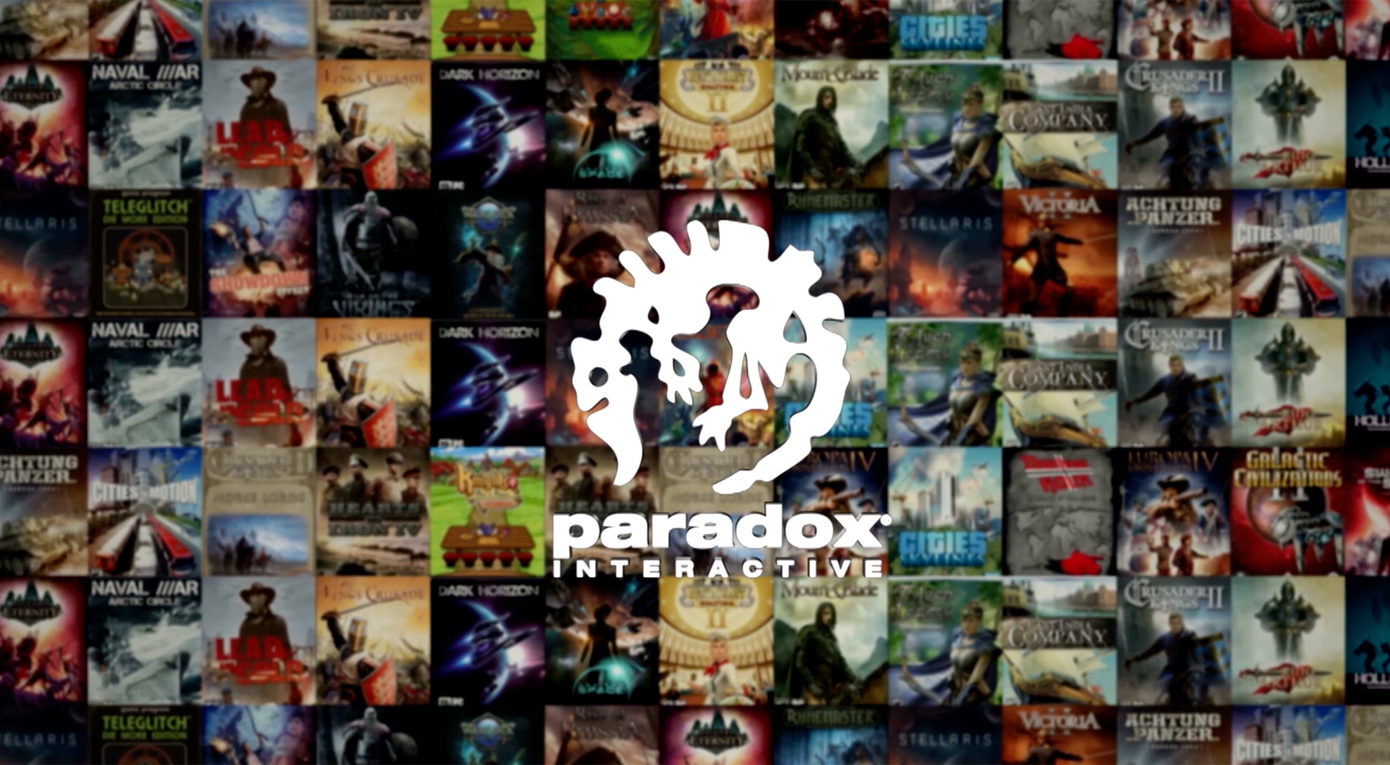 A record number of people are playing games from Paradox Interactive, as the Swedish developer and publisher posted rising revenue and profits across the board for 2019.
The number of unique monthly players in Paradox's portfolio reached four million at the end of last last year, which represents a 30% increase over 2018; this was mirrored by a 30% increase in registered Paradox accounts, taking the total to over 12 million.
Users mostly spent on Paradox's expansive catalogue of older titles, with Battletech, Cities: Skylines, Europa Universalis IV, Hearts of Iron IV, and Stellaris generating the most revenue in Q4 2019.
Annual revenue was up 14% over the year prior to SEK 1.29 billion ($132 million), while Q4 revenue was up 13% year-on-year to SEK 381 million ($39 million).
Paradox also posted comfortable profit increases for the year, despite an increased marketing and development spend; post-tax profit for 2019 was up 5.7% to SEK 374 million ($38.3 million), while quarterly profit was up 14.1% year-on-year to SEK 131 million ($13.4 million).
Last year also saw the largest Paradox convention (PDXCON) to date, with over 2,000 fans attending the Berlin event, and another 200,000 viewers tuning into the livestream.
With two major releases slated for next year -- Crusader Kings III and Vampire: The Masquerade - Bloodlines 2 -- CEO Ebba Ljungerud said 2020 will be an important year for Paradox.