Paradox Interactive capped strong 2018 with best quarter in its history
Expansion-driven strategy paid off as Q4 revenue surged 50% despite no new games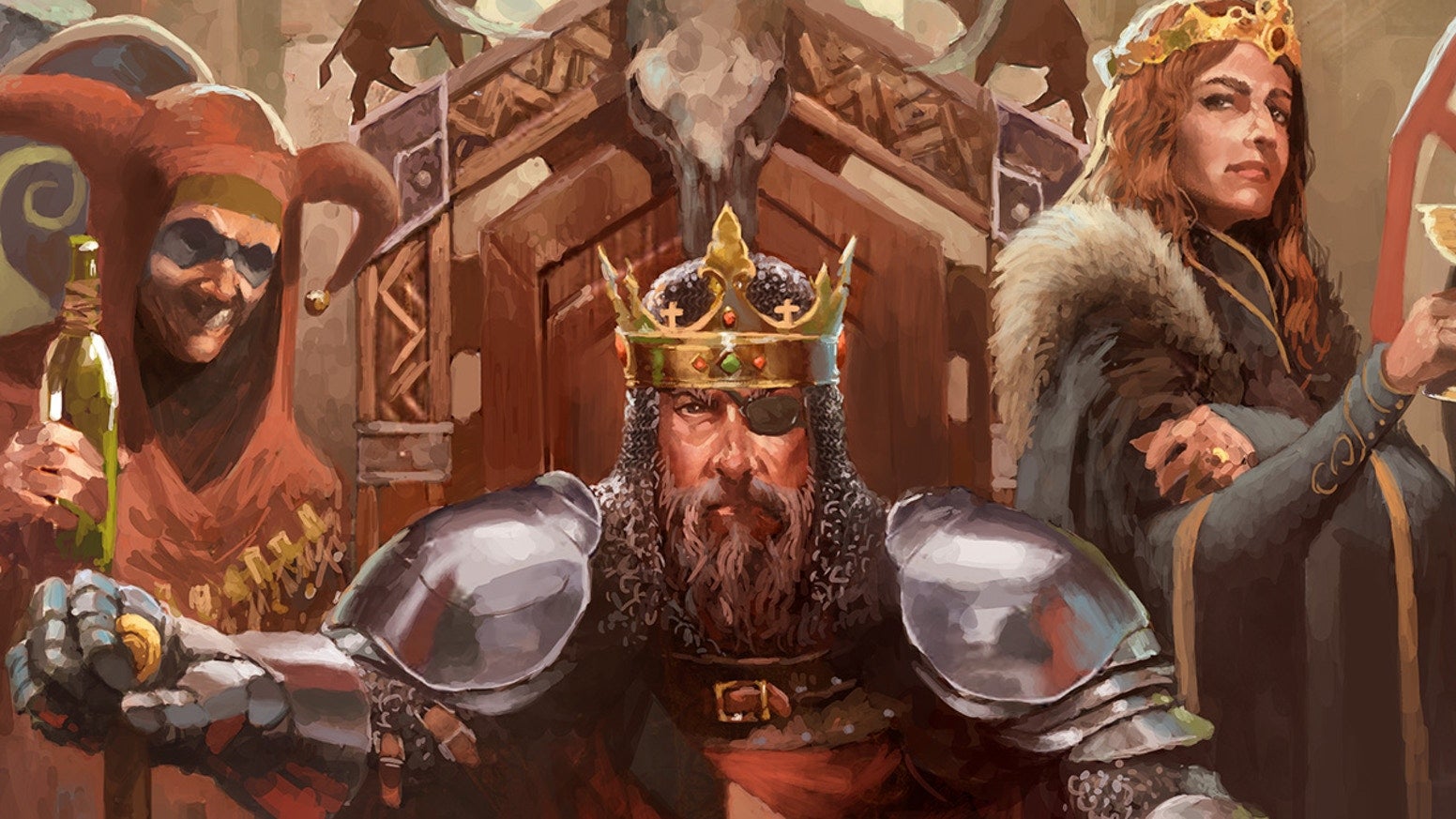 Paradox Interactive earned more revenue in Q4 2018 than any quarter in its history -- a fitting end to an impressive 2018 for the Swedish publisher.
In Q4 2018, Paradox earned SEK 336.9 million ($35.9m), up 51% over the same quarter in 2017. Operating profit for the period was SEK 146.8 million ($15.7m), an increase of 69% year-on-year.
The company reached record highs despite not releasing a single new game in the quarter. However, as we discovered at PDXCon last year, Paradox' business is less and less reliant on new games to produce returns.
Paradox launched six expansions for its existing games in Q4, including new content for Cities: Skylines, Stellaris, Europa Universalis and Crusader Kings II. The last of those, Crusader Kings II, was first released in 2012, and yet its most recent expansion, Holy Fury, sold more units in its first month than any before it.
"We do this without having released any new games during the quarter, which again demonstrates the strength of our core strategy to develop and support games and brands in the long term," said Ebba Ljungerud, who took over as CEO of Paradox last year.
"Continuous updates and expansions give our games a long life, both in terms of number of players and recurring revenue"

Ebba Ljungerud
"Continuous updates and expansions give our games a long life, both in terms of number of players and recurring revenue."
That two new games that Paradox launched in 2018 were Surviving Mars and BattleTech -- the latter a turn-based strategy title from Harebrained Schemes, the US studio that Paradox acquired in June. In addition, it released 16 expansion packs for its portfolio of games.
Across the entire calendar year. Paradox earned SEK 1.3 billion ($137m), up 39% over the prior year. Operating profit increased 34% year-on-year, from SEK 339.8 million to SEK 455.1 million ($48.2m).
"During 2018, we also grew through a number of acquisitions," said Ljungerud. "We acquired the studio Harebrained Schemes LLC, creators of Battletech, as well as a minority stake in Hardsuit Labs Inc, who are working on an as-yet undisclosed game on our behalf."
Ljungerudadded: "We have also expanded our existing organization considerably -- during the fourth quarter we passed 400 employees in the Group."
Overall, Paradox invested SEK 304 million ($32.4m) in game development and SEK 155 million ($16.5m) on acquisitions of studios and brands in 2018. Ljungerud pledged to invest "more than ever" in the coming year, which started with the acquisition of the Prison Architect IP from Introversion Software.
"Through the acquisition of Prison Architect, we are laying an important building block for future growth within the management genre, where Cities: Skylines and Surviving Mars are currently our most successful games," Ljungerud said.
"Constantly adding new games and brands to our portfolio remains a core part of our strategy. It helps ensure longevity and lessens our dependency on all releases being hugely successful from day one."