PapayaMobile launches tool for devs "crowded out by Zynga"
Mobile social gaming network reveals Social Splash as it hits 50 million users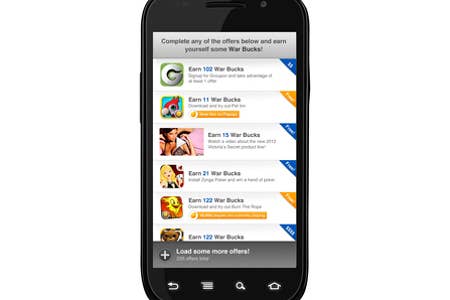 PapayaMobile has introduced Social Splash, a new free development tool that makes it easy for developers to transfer their HTML5 and Flash games to Android devices.
"This tool is for every developer that has felt abandoned by Flash and crowded out by Zynga," said CEO Si Shen.
"We believe in helping HTML5 and Flash developers make the transition to mobile a seamless experience. Not only does this new tool decrease development time, but it also allows developers to launch their entire games catalog onto mobile without having to learn a new coding language."
The tool also allows developers to add Papaya's range of social and magnetisation features to their games.
The company also reported it has now surpassed 50 million users and seen 260 per cent growth in the last nine months.