Pakistan stops overseas payments for mobile games and apps
Phone users in the country will no longer be able to purchase entertainment content via their operator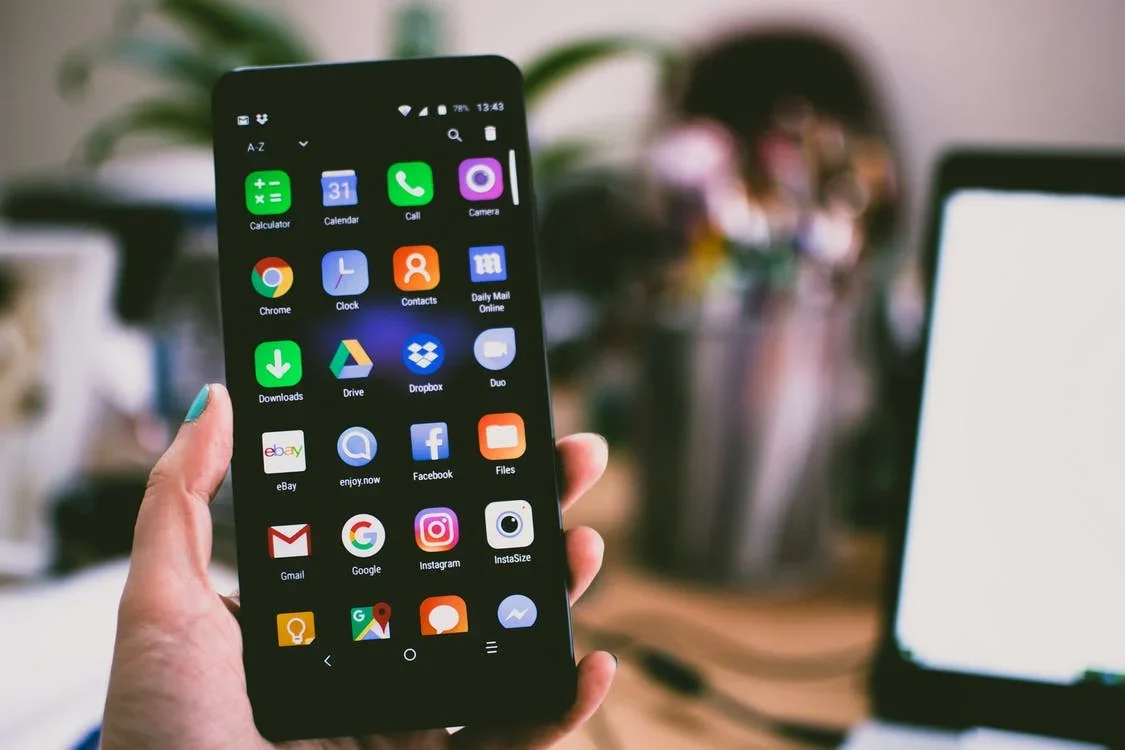 International in-app purchases have been halted in Pakistan, including those sold through video games.
According to the State Bank of Pakistan (via Bloomberg), telecom service providers in the country were violating regulations by letting customers make purchases in entertainment apps, including video games, via direct carrier billing.
SBP's current guidelines specify certain IT services can be paid for via a telecommunications company, and firms that wish to do this need the one-time approval of a bank that payments can be processed through. Customers can then pay for services via their phone bill.
The services laid out by the SBP include those such as international bandwidth, software licensing and support, and electronic media services, but does not include entertainment content such as in-game microtransactions.
"The Telcos were allowing their customers to purchase above mentioned products through airtime and then remitting funds abroad reflecting such transactions as payments for acquisition of IT-related services," the SBP said in a statement. "Thus, in effect the Telcos were acting as intermediaries/payment aggregators by facilitating acquisition of services by their subscribers.
"Therefore, in view of the violation of foreign exchange regulations, SBP revoked the designation of banks of Telcos for such payments."
The SBP encouraged banks to resubmit requests to facilitate "legitimate IT-related payments."
In the same statement, the SBP refuted claims that it is withholding payments to Google specifically, calling reports of such "baseless and misleading."