Pachter claims Sony's Jack Tretton supports used games
SCEA president Tretton told analyst that blocking used games is "anti-consumer"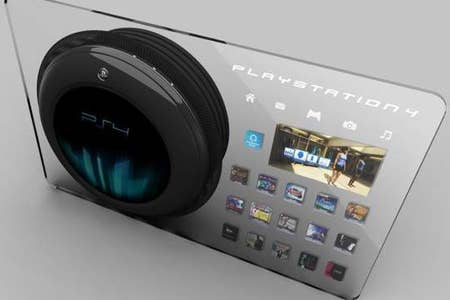 Wedbush analyst Michael Pachter claims that Sony's Jack Tretton is opposed to the idea of a console blocking used games.
Speaking on GT.TV's Bonus Round, Pachter recounted a conversation with the SCEA president at an E3 meeting. He asked Tretton directly about the rumour that Sony's next console will not support used games.
"He said, 'for the record, I'm totally opposed to blocking used games. I think it's great for the consumer that they can buy those. We haver a customer that buys our console late in the cycle, pays less, is looking for value priced games, and I think it would be anti-consumer for us to do that'," Pachter said.
Tretton apparently qualified his views by stating that executives at Sony's Japanese headquarters may see the issue differently, but Pachter was unequivocal in his opinion on the next PlayStation.
"I think it will play used games," he said. "That is the dumbest rumour I've ever heard."
The rumours surrounding PlayStation "Orbis" reignited the debate around used games, with Crytek, Silicon Knights' Dennis Dyack and Frontier Developments' David Braben all speaking about the damage they have done to the industry.
GamesIndustry International published a series of editorials on the subject, notably Richard Browne's The Real Cost Of Used Games and John Walker's The Price Is Wrong.