Overwatch is 2016's most popular Twitch game
TwitchCon also sees announcement of Twitch Prime, tied into Amazon service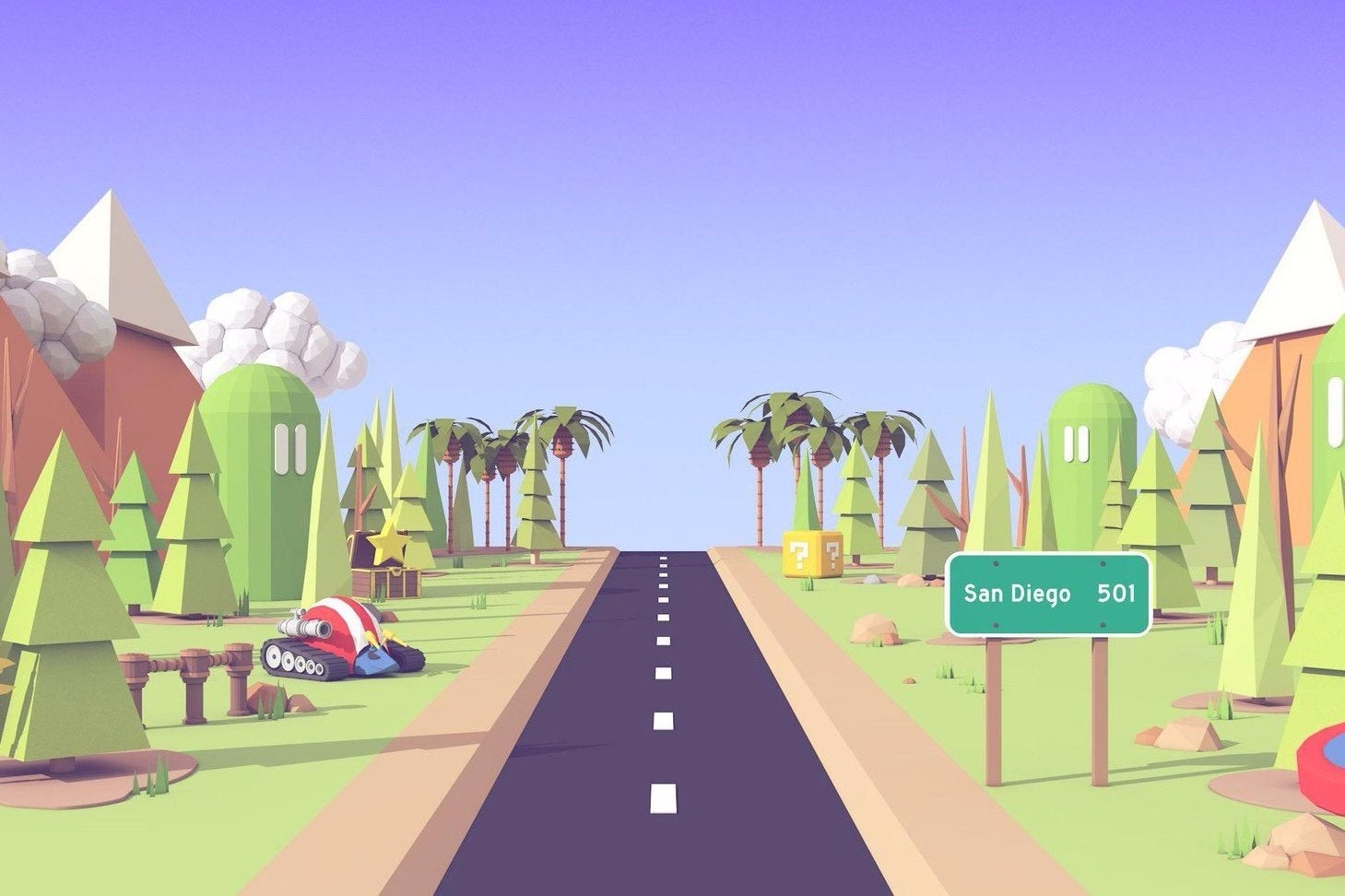 Twitch celebrated with its TwitchCon convention at the weekend, with 35,000 people attending the San Diego show to meet streamers, play games and hang out IRL.
The three-day event was a perfect platform for announcements and Twitch led with the reveal of Twitch Prime, which ties many Twitch-related benefits to a subscription to Amazon's one day delivery service and TV/film streaming. Amazon customers must link their Prime-enabled accounts to their Twitch login to gain the benefits, which include third-party offers.
"Prime members get exclusive discounts on pre-order and new release games, a rotating selection of free digital games and in-game loot, plus a premium experience on Twitch that includes a free monthly Twitch channel subscription," a press release reads. "Twitch Prime now joins the growing list of all-you-can-eat benefits for Amazon Prime members, including guaranteed unlimited fast, free Prime shipping, unlimited access to Prime Video, Prime Music, Prime Photos, early access to Lightning Deals, and more."
"Twitch Prime is one of those unique cases where we have an opportunity to build a product that is equally great for all of our customers-streamers, viewers, and game developers," said Emmett Shear, CEO of Twitch. "Offering subscriptions free through Prime saves money for viewers, while supporting streamers to build their community. Free games and in-game content are always a hit with gamers, but they also let developers reach millions of new potential players. When Amazon acquired Twitch, the first thing the community asked was, 'when will Twitch be bundled in with Amazon Prime?' Twitch Prime answers that question in a way that speaks to our community."
As part of the announcement, Amazon will be making significant contributions to a charity depending on the number of channel subscriptions by Wednesday.
"Between Friday, Sept. 30 and Wednesday, Oct. 5, Twitch will donate $100,000 to the GameChanger Charity for every 100,000 channel subscriptions made by Twitch viewers (up to $1 million total). All subscriptions count, including those using the free channel subscription that comes with Twitch Prime."
In the conference keynote, Twitch also crowned Blizzard's Overwatch as the most popular game of 2016 so far, leading stablemate World of Warcraft in second place and Destiny expansion Rise of Iron in third.