OverActive plans Toronto esports arena
Owner of Toronto Ultra and Toronto Defiant says 7,000-seat, $500 million venue projected to be complete in 2025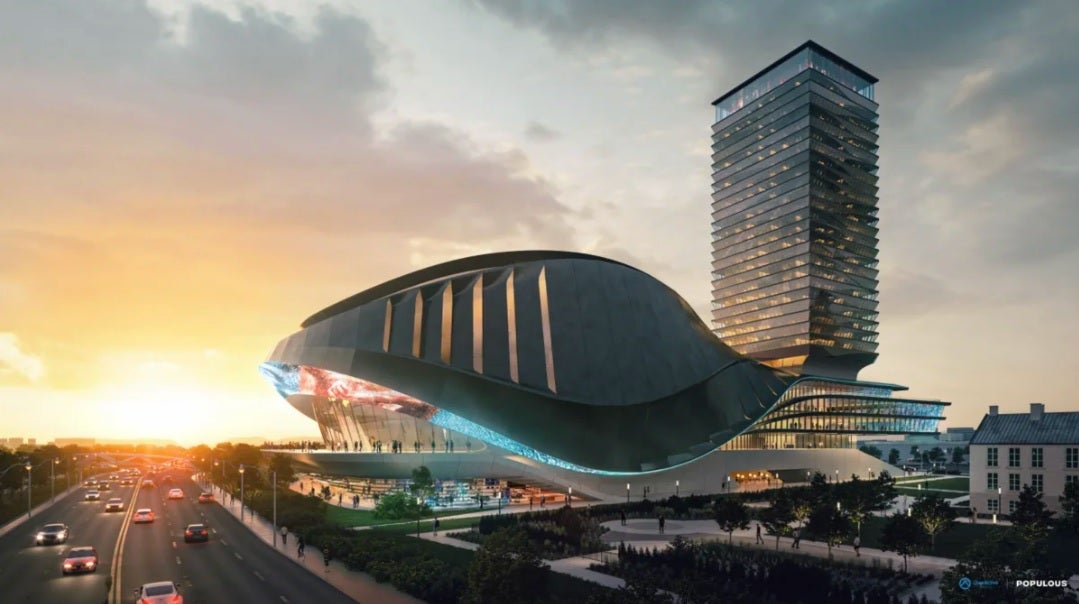 OverActive Media is building a new home arena for its professional esports teams in Toronto, the company announced today.
The Toronto-based company's plans call for the venue to seat 7,000 attendees, with construction wrapping up in 2025 and costing nearly $500 million.
The venue's name hasn't been announced, but the building itself will be located in the city's Exhibition Place complex, which also hosts BMO Field, home of Major League Soccer's Toronto FC.
The new arena will play home to two of OverActive Media's professional esports teams: the Toronto Defiant of the Overwatch League and the Toronto Ultra of the Call of Duty League. (OverActive also operates the Spanish team MAD Lions which competes in League of Legends and Counter-Strike: Global Offensive.)
"It has always been our intention to develop a venue and hosting strategy and to build a facility that could not only serve as an iconic home for our two franchises, but ultimately emerge as a global hub for major international esport events," said OverActive president and CEO Chris Overholt. "We are already in active discussions to attract some of the biggest esport events in the world. This venue will redefine Toronto's event hosting opportunities in every way."
The venue is also expected to host concerts and other music and entertainment events beyond esports, for a total of more than 200 events a year.