Over half of Chinese consumers prefer free-to-play or ad-monetised games over premium
Research from Mintegral and Newzoo breaks down mobile gaming habits in China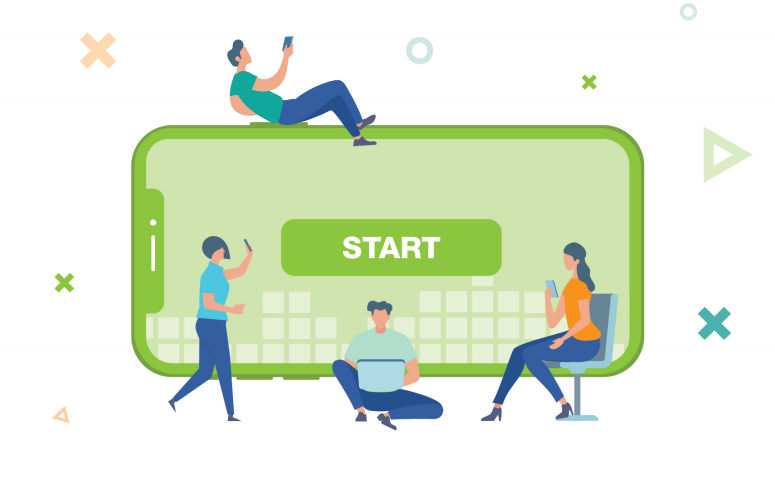 Over half of Chinese consumers prefer free-to-play or ad-funded games over premium titles.
That's according to research commissioned by Mintegral, an AI-driven, programmatic ad platform, which surveyed 1,007 people and found that 61% prefer non-premium titles.
Additionally, 85% reported that they spend on mobile games, with 3% spending more than $50 (¥330) a month.
The average spending was much lower, however, at $5.80 (¥40) per month. Players aged between 26 and 30 had the highest average spending, at $10 (¥70).
Conducted in partnership with market intelligence firm Newzoo, the research also reveals a high level of brand loyalty among the demographic; 92% of respondents stick with a game for more than a week, with 87% playing fewer than five different games in the previous month.
One of the many challenges facing western developers entering the Chinese market the fragmented storefronts. The research found the App Store is the single most-popular storefront with 30% of the market, followed closely by Tencent's MyApp with 29%, and the Huawei app store, with 26%.
Membership and subscriptions are also popular in China as a means of addressing strict in-app purchase regulations, with 72% of respondents opting-in to such services.
"Mobile advertising is about more than just monetisation, as programmatic mobile ads have become the key user acquisition method for any F2P game," said Mintegral CEO Erick Fang.
"Interestingly, in the responses we collected, there was a clear preference for more interactive and engaging ad formats, such as rewarded video, playable ads, and VR and AR content.
"For the first time, we've been able to represent the voice of Chinese gamers to better understand their views and opinions when it comes to choosing and playing certain games, and in doing so hopefully we've shown the nuances of this incredible market a little bit better for Western game publishers."