Ouya looking for funding outside of Kickstarter
Despite raising close to $5 million, Ouya seeks additional sources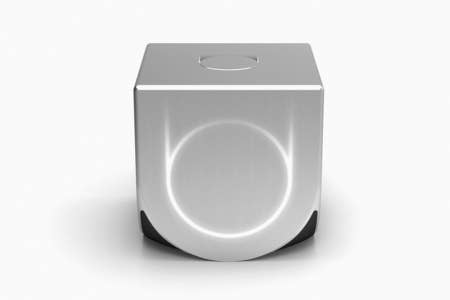 Ouya has made a big splash in the gaming media with its idea of an open, 'hackable' console that would sell for just $99. The console debuted on Kickstarter by looking for just $950,000 and it quickly received over $1 million in eight hours. The Ouya team, however, has made it clear that Kickstarter is not its only mode of financing.
According to an interview with Develop, Ouya founder Julie Uhrman says that Kickstarter was not the original push, citing individual investors as the original seed money.
"We have a lot of support from the investor and entrepreneur community," said Uhrman to Develop. "We raised money initially from individual investors."
Of course, Kickstarters making over $1 million are rare enough, but the funding project has hit just over $4.9 million as of this writing. In the meantime, the console continues to be a source of major buzz within the gaming market.
"This is a really big undertaking and it's going to be expensive," said Uhrman. "We're looking for additional funds of money but more importantly we wanted to take it to Kickstarter regardless."
The project still has a ways to go of course; Uhrman believes that the new console will help address a widening gap between the core and casual gamer world, especially due to the market growing increasingly larger on the mobile and social side.
"[Developers and gamers are] switching focus from TV to mobile platforms. Gamers find hardware and software still to be super expensive and developers feel that it is still complicated and expensive to bring games to the living room."